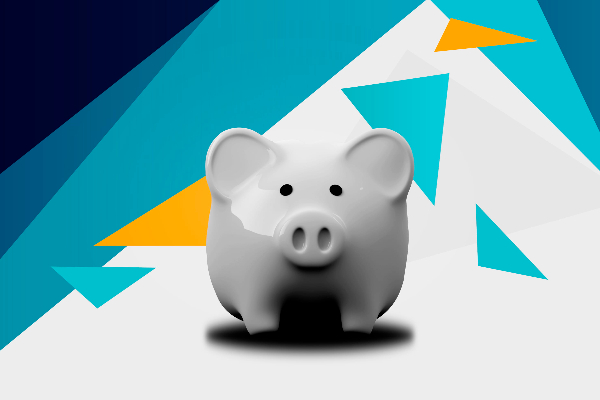 Decentralized finance (DeFi) continues to hit higher-highs as the numbers for DeFi's total market capitalization and the total locked value in DeFi projects grow without any signs of abating, week after week. The hype is understandably high with the unprecedented amount of rewards to be reaped from DeFi tokens, but with the relentless DeFi craze, there is the worry that DeFi investors are going "too fast, too furious" in this market, says Michael Gu, host of cryptocurrency Youtube channel Boxmining. 
Binance CEO Changpeng Zhao (CZ) guested on the August 11 episode to discuss the DeFi craze, and CZ agrees wholeheartedly with Gu's statement. DeFi growth is undeniable and Binance is also jumping on the DeFi bandwagon by working with some projects in the field. CZ speaks positively about automated market makers (AMM), which is a development he thinks is here to stay, but on the issue of whether the growth and rewards can be sustained, CZ is not so certain.
"I will have to agree," CZ shares, "Look, the market always overreacts. I think that automated market makers, lending out coins to provide additional liquidity and getting a cut of the transaction fees etc., those things make sense. Having a token in there as an additional incentive is okay, but when there's competition, everyone wants to give higher rewards. So now they want to give 10%, 20%, 50%, 200% annualized returns, those things don't last."
The DeFi space is an innovative, exciting one that has shown almost immediate value creation for a majority of DeFi projects, but CZ reminds the audience that as with any new sector, it is only natural for the bulk of new projects to fail, with only a handful finding true success in the long term. Those that succeed will be rewarded immensely, but the probability of project failing and exiting the market are much higher.
Binance's modus operandi has consistently been to offer services that their customers and users demand, and CZ says there Binance will have no choice but to list a DeFi token or business model that has proven to be immensely successful and popular with their user base.
"I do think that lending, getting interest for providing liquidity and getting a cut of the commission fees, those models work and will typically last. We'll probably copy some of those models," he says.
You may also want to read: Popular DeFi Protocol Compound's Decentralized Oracle Price Feed Undergoing Tests, May Be Launched Soon