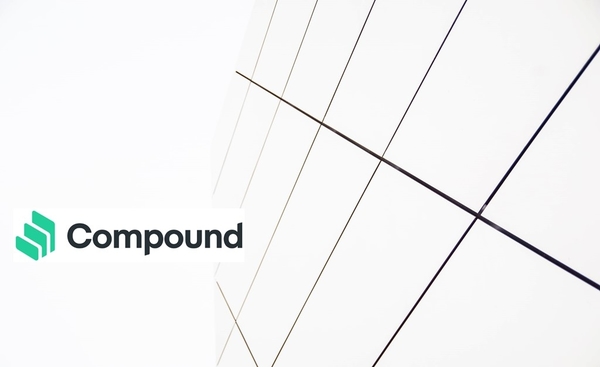 DeFi projects are all the rage these days, and it was only a matter of time before a truly decentralized price feed or oracle came into play. Popular DeFi protocol Compound (COMP) has been working on an open Compound price feed since the latter half of last year, and it seems that the product is finally close to launch. 
In a recent blog post called "Open Price Feed Live", Compound CEO Robert Leshner wrote that the feed is available for testing, and that Compound has been working on the mainnet for approximately a week. The community is welcomed to provide any feedback so that Compound can work out the bugs in the system if any before the team migrates it fully to COMP Governance.
Compound Labs has been actively maintaining the price feed which has been in service since 2018, according to a previous blog post on the site, but it is important that the price feed becomes fully decentralized, stated Leshner. A "permissionless and upgraded price feed for the Compound protocol", control over the price feed is returned to the community, where they can make changes to the price feed independent of the Compound Labs team.
Two testnets, Kovan and Ropsten, have been deployed on the Ethereum blockchain network while Open Zeppelin has been tasked with auditing the new price feed. There are currently two databases, or 'Reporters', that the Open Price Feed is getting information from, the first being Coinbase Pro and the second being the Uniswap V2 Oracle. In the future, any potential Reporters can be added to the price feed via Governance by COMP token holders.
The project launched its COMP tokens back in June and prices skyrocketed from $67 to $336 in less than a week after. COMP is currently trading at $173, where prices reflect an overall upward trend since its two-month low at $127 on August 2 and 3, according to data by CoinGecko.
You may also want to read: Blockchain Oracle Band Protocol Breaks for New All-Time-High