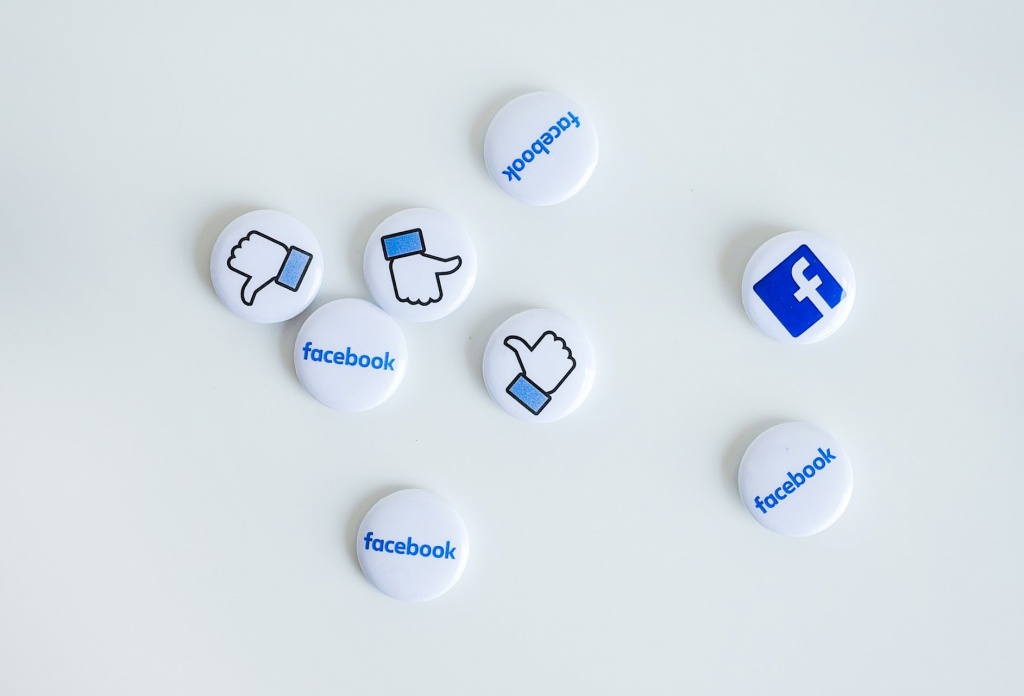 Libra co-creator David Marcus announced the establishment of a new payments-focused group under Facebook – Facebook Financial on August 10, which will oversee the entirety of any payments and financial services and products launched by the social media behemoth. This new group will cover some of Facebook's most recent launches, namely Facebook Pay, WhatsApp Pay and also Novi, the digital wallet meant to complement the launch of Facebook's Libra cryptocurrency last year previously known as Calibra.
Facebook Financial, also called the F2, welcomes a new Vice President Stephane Kasriel, who is former CEO of Upwork Inc., an online talent aggregator platform meant to connect freelancers and self-employed professionals with potential employers. According to Bloomberg, Marcus will remain in his current position and continue to oversee all activity under Novi, while simultaneously driving the Whatsapp Pay project in both Brazil and India. The central government in Brazil previously suspended Whatsapp Pay operations only two weeks after its launch.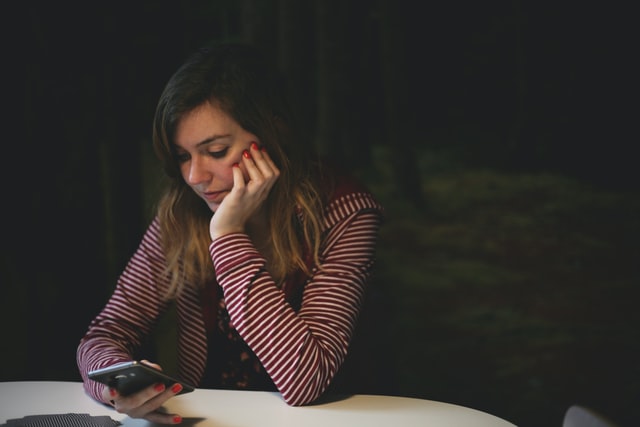 "We have a lot of commerce stuff going on across Facebook. It felt like it was the right thing to do to rationalize the strategy at a company level around all things payments," Marcus shared.
It is Facebook's eventual goal to integrate Facebook Pay across all of its products, including Instagram, Messenger and Whatsapp, increasing user accessibility to funds and also payments for goods and services all from social media and messaging apps the public most commonly use.
The priority for Facebook Financial at present, of course, is to get Whatsapp Pay off the ground in Brazil and India. While plans have already been put in place, further development for the service has been hindered as a result of direct regulatory interference.
On the other hand, others wonder if this is another move on Facebook's part to move the Libra cryptocurrency project forward, considering how progress on this front has stagnated since the launch of Libra's second whitepaper, where revisions were made to hopefully appease regulatory ire it received with the first version.
A report on Forbes by Jason Brett highlights that Novi submitted a response letter to the US Office of the Comptroller of the Currency (OCC), commenting on proposed rules for amendments to the 'National Bank and Federal Savings Association Digital Activities' law.
"Novi Financial was founded with the mission of making payments work better for everyone. We believe that national banks equally should have the ability to participate and compete in making payments work better for everyone, whether using traditional payment methods, or crypto assets and distributed ledger technology," the letter reads.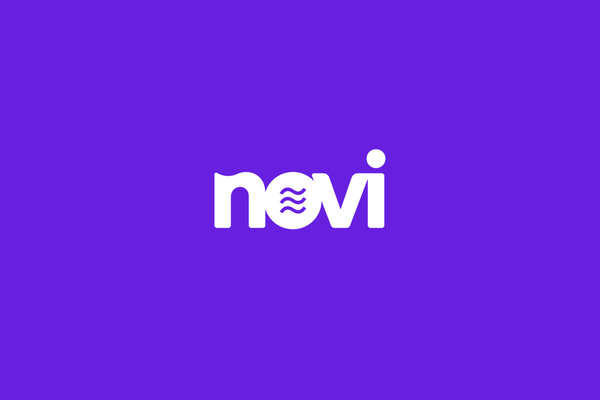 This may be an olive branch Facebook, Libra and Novi are extending to regulators especially after Facebook CEO Mark Zuckerberg promised to look into properly addressing concerns raised by Congress. However, the plan to obtain regulatory approval has not yet been revealed to the public. In light of this, Brett posits the question: Is Facebook, and in this case, Facebook Financial, looking to become a 'bank'?
As Facebook continues to hit obstacle after obstacle on the legislation front, devising a way to ease regulatory scrutiny on the company and its subsidiaries is certainly Facebook's most pressing concern at present.
You may also want to read: US Bans WeChat & TikTok; Is Decentralization the Solution?