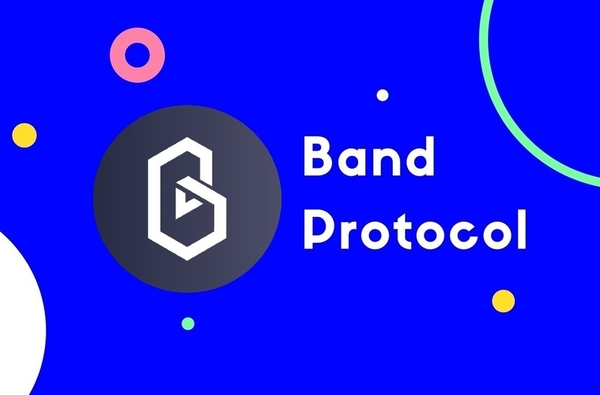 Band Protocol (BAND), one of the most successful Binance's Initial Exchange Offering (IEO) projects, has reached a new all-time-high (ATH) after its Coinbase Pro listing was announced to be set on August 10.
In the past 24 hours, BAND's prices have skyrocketed over 70% from the breakout spot at $4.8 to briefly create a new ATH at $8.5 before experiencing a slight pullback. It is now being traded at the $8 level.
The project has rallied over 680% in the last 30 days as there are many positive factors present which are strengthening the bullish momentum. The ever-growing popularity in decentralized finance (DeFi) definitely plays a big part in BAND's price appreciation. While a major partnership with Elrond DeFi project has helped drive up the price, the main catalyst is no doubt the "Coinbase effect" from its Coinbase Pro exchange listing.
Coinbase Pro will allow BAND deposits and transfers on August 10, and if the liquidity requirement is met, the exchange will open BAND/USD, BAND/BTC, BAND/EUR, and BAND/GBP trading pairs on the following day.
Band Protocol project is highly similar to ChainLink (LINK) which also experienced a breakout to a new ATH earlier last month. Both projects are blockchain oracle solutions which act as trustable gateways for DeFi projects to receive real-world data such as FX rates, interest rates, and more into the blockchain residing smart contracts.
It remains to be seen if the Coinbase effect will drive the project's price higher on August 10 or if the speculation has already been priced-in. However, the growing trend of DeFi and the massive appetite for oracles solutions could push the price of BAND to continue to go higher.
You may also want to read: LINK – CRO Top Performing ERC-20 Tokens of 2020