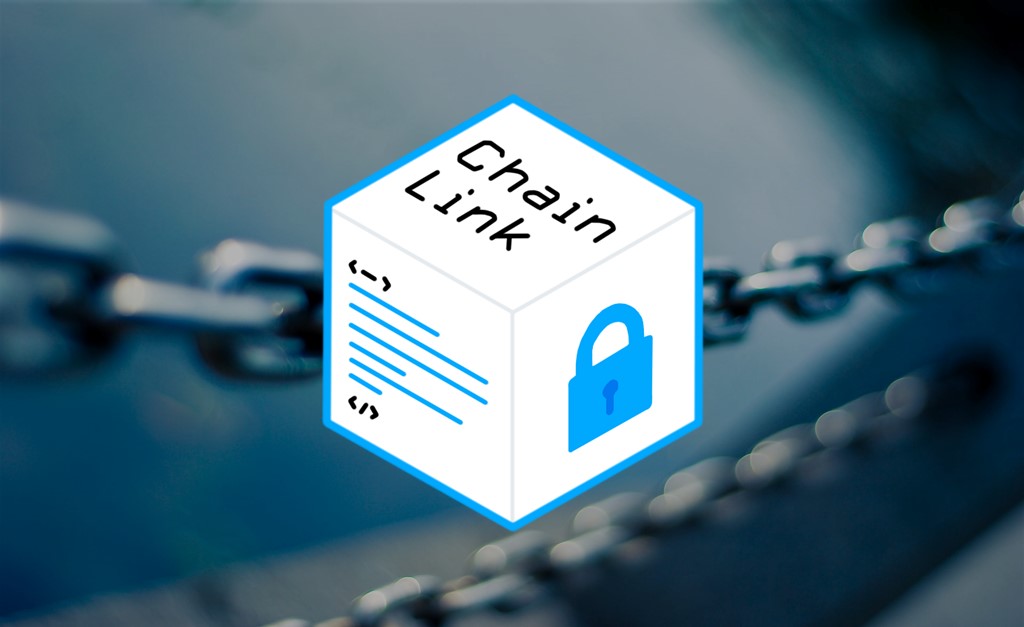 ChainLink (LINK) is definitely enjoying its winning streak as it continues to smash through resistance levels one after another. It broke through its previous all-time-high (ATH) at $5 which was recorded on July 6th. Now LINK has reached another temporary peak at $8.5 and despite a small pull-back, it sprang back up shortly after and is now hovering above $8 once again.
LINK is now entering a new price discovery stage as it continues to appreciate in value due to more speculators and investors stepping in to try and catch a ride to the top. In the recent on-chain data from Glassnode, the information reveals some interesting insights on where LINK could be heading next.
New wallet addresses for LINK have seen a significant surge in the past couple of days and the numbers have now reached a new ATH at 6,500 fresh new addresses being created on July 13th.
ChainLink new addresses: Glassnode
If we zoom out and look at the end of June 2019, we notice the similarity in a surge of new addresses. This coincides with the date when LINK previously achieved its back-then ATH at $4.8 and was listed on Coinbase.
Now, looking at historical price data from the same time period, LINK suffered a major pullback to $1.50 and struggled to flip bullish as it resumed its path to retest the $5 mark for the next 6 months. LINK finally managed to briefly create a new ATH back in February 2020 only before the mid-March sell-off occurred, taking it down to the support at $1.50 once again.
Was there a correlation between new users flowing in and the price peak of 2019? The technical price data suggests so. The relative strength index (RSI) of LINK entered the extremely overbought territory in the past week. Moreover, the recent parabolic run-up LINK is currently experiencing might seem promising, but it is unlikely to last. A price correction is no doubt deemed a necessity at this point in order for LINK to continue on a more sustainable uptrend. 
Here, the previous ATH at $5 looks like a formidable line of support and to have a confirmation at this level, followed by a strong bounce-back would suggest that LINK is still on its path for a bull-run.
ChainLink Total Addresses: Glassnode
Nevertheless, the fundamentals for this altcoin is strong as ChainLink aims to be a trustable and decentralized bridge that connects between real-world data and the blockchain. The use cases for LINK is definitely one of the largest beneficiaries of the growing popularity in DeFi and smart contracts. According to Glassnode, the total non-zero addresses holding LINK are also on the rise. Recently the number of addresses just reached over 480,000 addresses reflecting the interest from both investors and speculators.
You may also want to read: Total Market Cap for ERC20 Tokens Surpasses That of Ethereum's – Is This the DeFi Effect?