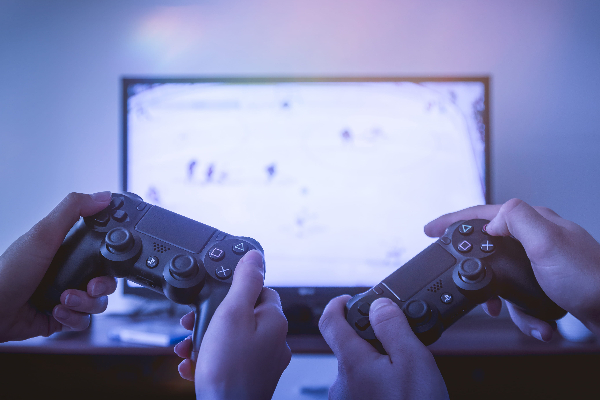 Film, media and entertainment juggernaut WarnerMedia is making its foray into the world of blockchain gaming with its subsidiary company Turner Sports, which oversees several major sports broadcasting channels such as TNT, TruTV and TBS, and also major online media platforms for basketball and golf. 
It is launching Blockete Games, a blockchain-based platform where users can purchase their own Blocklete – a blockchain 'athlete' – via non-fungible tokens (NFTs) on the platform's open marketplace, a concept which is similar to that of Ethereum-based CryptoKitties. In partnership with crypto payments platform Bitpay, users can pay with Bitcoin (BTC), Bitcoin Cash (BCH), Ripple (XRP), Ethereum (ETH) and four stablecoins.

The very first game made available on the platform is naturally golf, considering that Turner Sports owns PGATour.com and PGA.com. Fans with Blockletes can "collect, train, trade and compete with unique digital athletes as they earn cash prizes and bragging rights along the way". Users can also participate in Blockete Games' seasonal tournaments, which will begin closer to the end of the year with a total of $20,000 in prize rewards.

"With Blocklete Games, we see a transformational opportunity to give fans more control over the video gaming experience by reversing the conventional power dynamic between player and publisher. Our service leverages the blockchain such that anyone can play personalized sports games with their friends, with the potential to also generate a return on their investment in the game," said Turner Sports vice president of business operations and strategy Yang Adija. 
You may also want to read: AMD Joins Blockchain Game Alliance in Blockchain Gaming Development