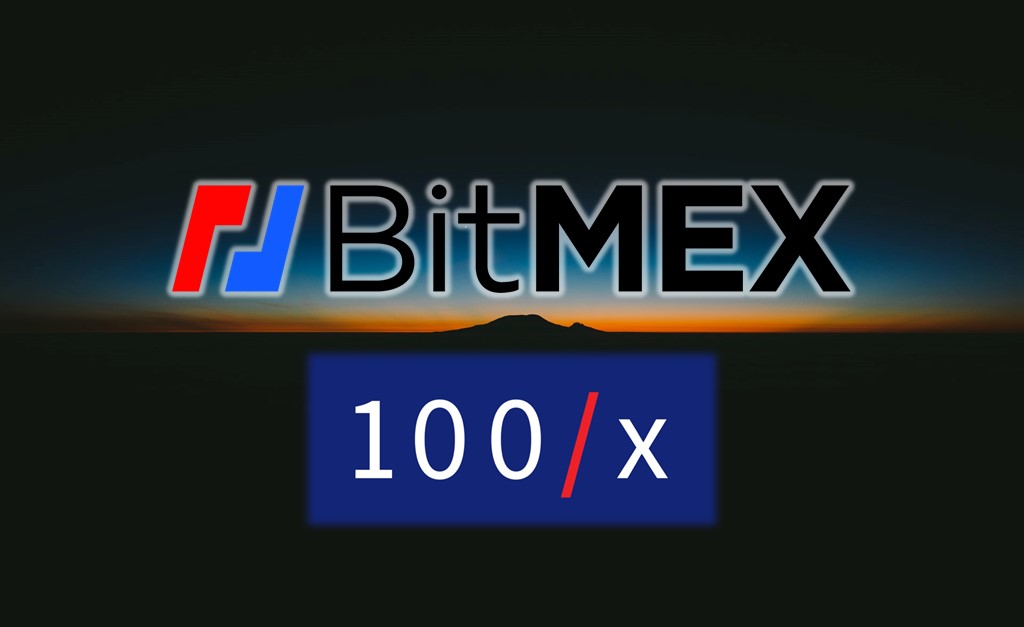 Seychelles-registered crypto derivatives trading platform BitMex today announced the launch of 100x Group to better drive innovative digital financial products and boost the BitMex-focused ecosystem. BitMex will also officially move under the new 100x Group. Currently, the company has highlighted two new programmes; 100x Ventures, which offers clients multiple investment options, and also the 100x Open Source Development Fund, which is targeted at providing monetary grants to promising developers working on solutions in the sector.

"The industry has moved from the widespread 'magic money' perception to being accepted as a burgeoning asset class worthy of attention, study, and participation by casual day traders to professional fund managers. At the same time we've seen countless industries entirely reimagined because of the adoption of digital technologies. Yet financial services remain slow to transform in the digital era, and we therefore see a role for us to use our knowledge, experience and resources to change the game," Arthur Hayes, CEO of BitMex, shared in an announcement.

With the establishment of 100x Group, BitMex's board also welcomed non-executive chairman Dr. David Wong on June 30, whose extensive experience in the global financial sector makes him an ideal addition to 100x and BitMex.
BitMex has been embroiled in several legal issues recently, as it was first accused of operating in the UK without approval and promoting its services to citizens in March, while a class action was filed against the company, among many other crypto businesses, in New York a month later.
You may also want to read: Gemini & Binance DEX Top Best Exchanges List by CryptoCompare