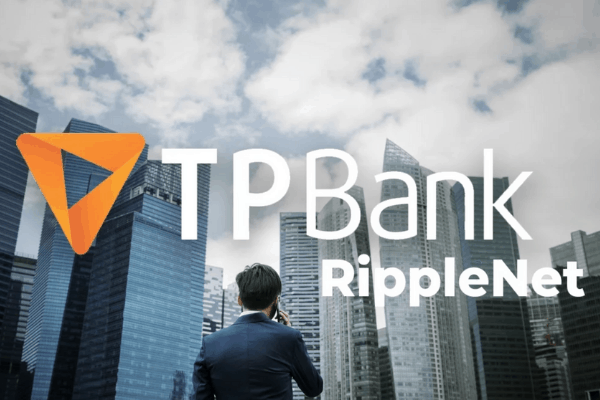 SBI Remit starts its first and successful money transfer service through RippleNet in real currency from Japan to Tien Phong Commercial Joint Stock (TP) Bank in Vietnam today, reported FintechNews. It is faster and cheaper compared to the existing money transfer methods.
Yoshitaka Kitao, the representative of the SBI Group, said that the booming Vietnamese economy makes the country one of the most attractive markets in the world. Remittance plays a vital role in the Southeast Asian economy. In Vietnam alone, remittance accounts for 6.6% of Vietnam's GDP.
Kitao further stated that the move makes the SBI Group stand out from competitors. He said the company will also develop remittance services involving crypto assets in the future.
Nguyen Hung, CEO of TPBank, said the collaboration between TPBank and SBI Ripple Asia in utilizing the blockchain-enabled application to facilitate money transfers marks a significant point in enhancing its customer experience. He added that it will make cross-border money transfer via TPBank faster, safer and more convenient as well.
You may want to read: