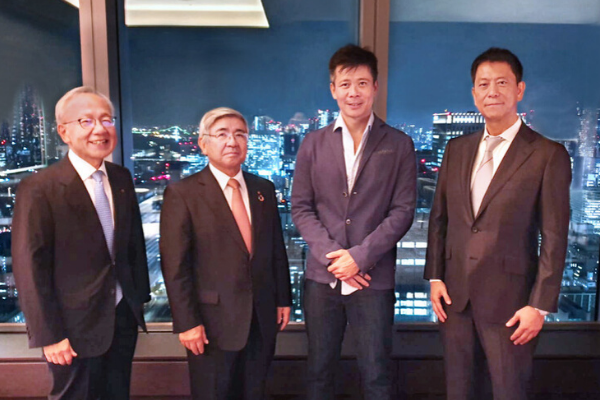 iSTOX, the first regulated capital markets platform, announced on November 18 that it has secured US$5 million in funding from Tokai Tokyo Global Investments, according to its press release.
Danny Toe, founder and CEO of ICHX, iSTOX's parent company, said the collaboration with Tokai is an important part of the goal to establish the iSTOX platform as a central pillar of the emerging ecosystem for digitized securities.
Tateaki Ishida, president & CEO of Tokai Tokyo Financial Holdings, said the world of financial services is approaching changes and the emergence of transformative technologies like blockchain is a major cause of the change. He added that financial service providers with forward-looking attitude will welcome the change if they would like to serve their clients in the new era.
In September 2019, Singapore-based ICHX Tech (ICHX), an operator of iSTOX, moved forward with strategic investment with Thailand-based Kiatnakin Phatra Financial Group. iSTOX offers end-to-end digitized securities service.
You may want to read: