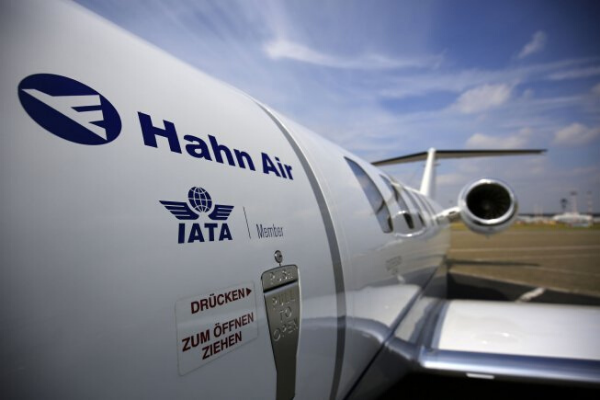 Hahn Air, a German scheduled and executive charter airline, announced on November 18 that it has issued the first tickets enabled by blockchain through Winding Tree platform, reported Reuters. The ticket issuance is in partnership with Winding Tree, the blockchain-powered decentralized travel ecosystem.
Hahn Air also flew passengers holding tickets on a scheduled flight from Düsseldorf in Germany to Luxembourg. The first passengers with the blockchain-powered tickets are management from Winding Tree and Hahn Air.  
Joerg Troester, Hahn Air's head of corporate strategy and government & industry affairs, said the technology is the future for the airline. He said the airline will analyze all the details of how things worked with the technology in issuing the tickets and look into ways on how to push it for commercialization purposes. The platform accepts cash, credit card, and cryptocurrencies, either the lif token or ether.