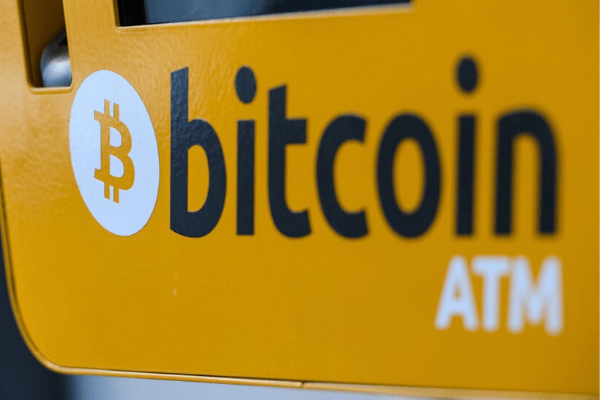 There are currently 6,003 bitcoin ATMs in the world, with 65% of them are in the USA, according to CoinATMRadar. 
According to statistics, 108 bitcoin ATMs are installed this month, which means 11 bitcoin ATMs are installed daily. There are 3,924 Bitcoin ATMs in the US;  653 machines in Canada; 272 machines in the UK and 189 in Austria. Statistics also shows that 1,000 Bitcoin ATMs have been installed since June 2019. 
The latest installation was at Miami International Airport, which is owned by Bitstop. Bitstop has installed a bitcoin ATM in concourse G next to gate 16 where passengers can use the ATM to buy or sell bitcoin for cash. 
Dough Carrillo, co-founder and CEO of Bitstop, said the company was delighted to work with the Miami International Airport for this historical deal. He said more travelers carry bitcoin instead of cash for safety and convenience.
You may want to read: