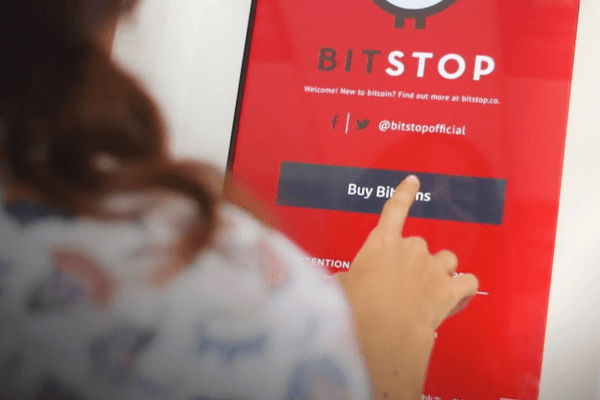 A Bitcoin ATM machine has been installed next to Gate G16 in Miami International Airport, reported The Street. 
Doug Carrillo, Bitstop co-founder and chief strategy officer, said more travelers go from place to place with bitcoin instead of cash as it is convenient and secured.
Miami International Airport is a perfect place for bitcoin holders to conveniently exchange their dollars for bitcoin when traveling domestically and abroad.  
When arriving at destinations such as in Miami, travelers can now buy or sell bitcoin for cash to spend on local products and services where cash is only accepted.
Bitstop is the first and largest bitcoin ATM operator in Florida. Miami International Airport is the third-busiest airport in the United States in terms of international passenger traffic and also the largest gateway between the United States and Latin America.
The machine in Miami International Airport is the 40th Bitcoin ATM that Bitstop has installed over the last two months, and brings BitStop's total Bitcoin ATM count to 130 machines across the U.S.
Cryptoninjas said that the demand for Bitcoin ATMs is increasing. BitStop is on track to reach a total of 500 Bitcoin ATMs worldwide by the end of 2020.
You may want to read: