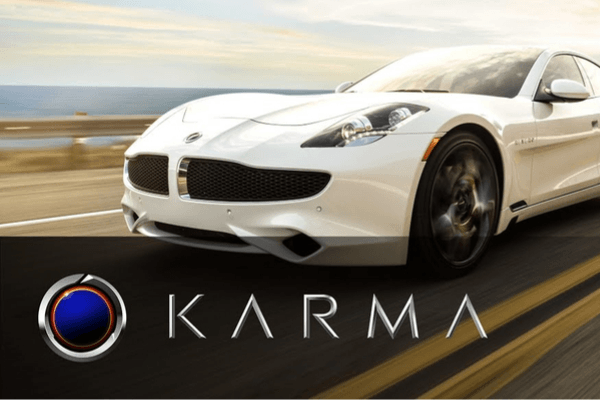 KARMA accepts Bitcoin as a means of settlement for new vehicle sales and services at its flagship company-owned store in Newport Beach, California. 
The luxury car maker and high-tech incubator said in a statement that the move is to help further the blockchain technology expertise of Wanxiang Group, its primary shareholder in China, by accepting cryptocurrency for the payments. 
The store in Newport Beach currently serves as a trial store for the payment initiative. Karma is partnering with Wanxiang to develop and test blockchain technology, according to KARMA CEO Dr. Lance Zhou.
Both companies announced their collaboration at Shanghai International Blockchain Week 2019 at Wanxiang Blockchain Lab.
Zhou said that the platform aims to facilitate VVIP clients who want to buy cars and use its services . He added that if the initiative is successful, the payment through bitcoin will be used in other stores in the future.
Global automakers BMW, GM, Ford, Honda and Renault also use blockchain technology to optimize their businesses. They will be testing blockchain-based vehicle identification network in the United States of America. This will help in automatic blockchain payments. 
You may also want to read: