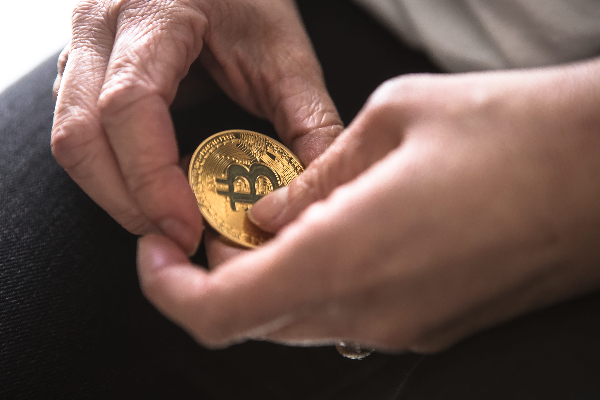 A non-profit organization founded in 2005 which is currently headquartered in New York, the Human Rights Foundation (HRF) plays a big part in championing the protection of human rights globally and contributes to human rights struggles by promoting their causes via various online media and events, speaking to government leaders and providing funds. A huge proponent of Bitcoin (BTC), the HRF seeks donations for support via BTC as well.

On June 11, the HRF solidified its stance for Bitcoin by launching a support fund for software developers working on improving the privacy, security and decentralized features of Bitcoin's network "so that it can better serve as a financial tool for human rights activists, civil society organizations and journalists around the world," according to its press release.

The first recipient of the fund is Chris Belcher, for the development of his anti-surveillance software called "CoinSwap" which is aimed at the improved concealment of BTC transactions. As most in the crypto community are well aware of, the Bitcoin network is not fully private and transactions can still be easily tracked by authorities and cryptocurrency analytics companies. The fund is already looking to reward its next developer, whose work involves Bitcoin network pseudonymity.

"Human rights defenders and reporters around the world face increasing financial repression in the form of frozen bank accounts, restrictions on foreign funding, payment surveillance, and general difficulty in earning income or receiving donations. Bitcoin can be a powerful tool for them to use moving forward alongside encrypted messaging apps like Signal and projects like Tor Browser and SecureDrop. At the moment, the Bitcoin network is improving but is far from as usable and private as it needs to be with authoritarianism and surveillance on the rise in many countries," said HRF Chief Strategy Officer Alex Gladstein.

Bitcoin and cryptocurrencies in general have been increasingly used as an alternative especially in times of civil unrest and social upheaval. While governments and central banks have the power to freeze citizen accounts and restrict their access to financial services, the features of BTC and cryptocurrencies make them indispensable to those involved in protests and human rights struggles. In the 2019 Hong Kong protests, protestors found themselves turning to crypto transactions for donations and also to evade state surveillance via their fiat financial transactions. The latest US fifty-state wide Black Lives Matter protests have similarly relied on crypto donations for aid.
As Bitcoin and crypto fuel the struggles and voices of the unheard, it is crucial that organizations such as the HRF, academics or businesses further drive and lead Bitcoin research and development. There is no more appropriate time to rehash one of Bitcoin's underlying core principles – Money for the people, by the people.
You may also want to read: The Latest Unemployment Rate Announced by Labour Bureau is Lower Than It Actually Is