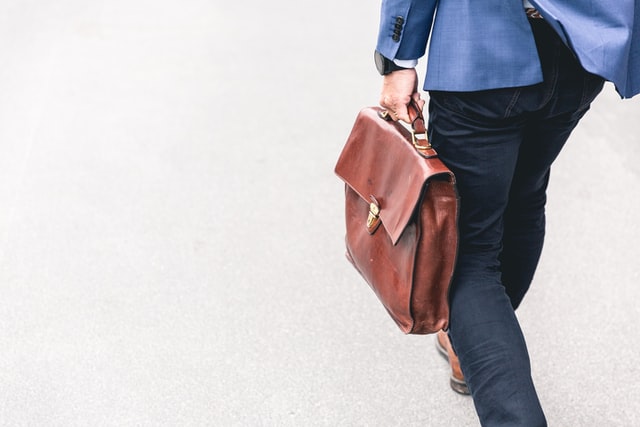 Author: World Maker
Last week, the announcement of the unemployment rate in the US shocked citizens and the world at large, as the numbers announced were better than many had estimated. With the on-going pandemic and civil unrest, the contradicting numbers raise questions as to how is this even possible.
Soon enough, the questionable numbers came to a new conclusion as the Bureau of Labour Statistics (BLS) who previously announced the 13.3% unemployment rate for May has come forward and admitted that the number was a result of a 'misclassification error.'
The BLS then gave us a new estimation of 16.3%. What this means is that 1 out of 6 people are currently unemployed. 
"Overall unemployment rate would have been about 3 percentage points higher than reported," the agency clarified. "A large number of workers were classified as employed but were absent from work."
The situation turns ugly as the BLS seems vastly incompetent in reflecting unemployment numbers. The agency admitted that presented jobless figures in April were false as well. The actual unemployment rate for April would have been 19.7%, not 14.7% as the BLS has previously reported.
CNBC estimated that the actual unemployment rate in the US could be much higher than the given numbers. In reality, the actual rate could be well beyond 21.2%, claimed the news agency.
The increasing 2.5 million people in Nonfarm Payroll also paints an appalling picture that is far from the truth as BLS did not include retirees and people who are looking for full-time employment but have had to settle for part-time jobs.
Comment: It is no surprise that the government will try to manipulate the unemployment rate, similar to what they did to the stock markets. World Maker believes that the numbers published were intentionally misleading as it is impossible for such important information is to slip past everyone's eyes without notice.

The chart below shows the top Federal Reserves (Fed) ETF holdings in the secondary market corporate credit facility (SMCCF.) These ETFs will use the liquidity from the Fed to keep the market afloat by buying bonds and stocks of the companies listed on the stock markets.
References :
1.https://www.cnbc.com/2020/06/05/heres-why-the-real-unemployment-rate-may-be-higher-than-reported.html 2.https://www.commondreams.org/news/2020/06/06/labor-bureau-says-misclassification-error-making-unemployment-rate-look-lower-it
3.https://www.fr24news.com/a/2020/06/the-may-job-report-had-a-misclassification-that-caused-the-unemployment-rate-to-appear-lower-than-it-is-here-is-what-happened.html
4.https://www.theguardian.com/business/2020/jun/05/us-unemployment-may-jobs-report-five-key-points
5.https://edition.cnn.com/2020/06/06/politics/seth-harris-may-jobs-report-misclassification-error-cnntv/index.html