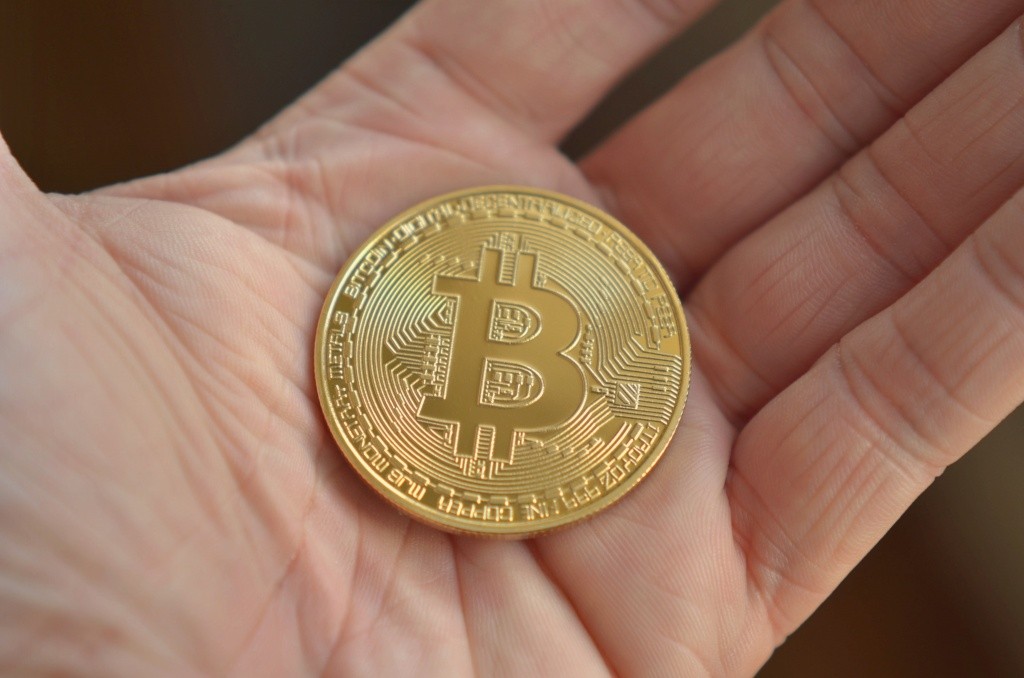 In this day and age, Bitcoin is becoming a more common term by the day. Even if a huge majority of people do not own any Bitcoin or have any inkling as to what cryptocurrencies are, they surely have heard of Bitcoin in some way or manner. Bitcoin is the most famous cryptocurrency on the market right now, and has also been touted as the "currency of the future". Currently, the Bitcoin market cap is more than $200 billion USD, with the highest expected rate of return.

Additionally, Bitcoin is also well-known for its high volatility and risk. Despite this, there still are some groups of people who have shown a preference for converting their traditional assets into Bitcoin during economic fluctuations. Past statistics have shown that in certain times of uncertainty, such as when President Donald Trump and China descended into a period of visible tensions in the midst of the US-China trade war, capital flows into safety assets, also known as "safe-haven assets".

What are "safe-haven assets"? As the name suggests, these are assets that investors turn to for protection in times of market instability and turbulence to alleviate risks in their investment portfolios. When one or several of their current assets are in danger of

When investors are facing imminent losses from one or several of their current assets, it is common for them to switch into assets, of which values will not decrease or have the potential for growth despite downturn in the market. Oftentimes, this occurs when investors expect the downturn to last for more than just the short-term. These assets include gold, bonds, Japanese yen and Swiss francs and for very good reason. Similarly, It appears that Bitcoin has been added to the list, putting it almost on par with gold.

On the other hand, there has been some criticism about Bitcoin's classification as a "safe-haven asset" as well, considering how much Bitcoin prices fluctuate. While the gold standard is accepted worldwide, some people also think that Bitcoin should be classified as a risk asset instead.

It is also important to realise that no significant correlation between global economic fluctuations and Bitcoin prices has been proven, because there are simply too many variables and external factors existent which can affect its prices.
Thus, it is no wonder that only a small percentage of investors are buying Bitcoin because they believe that it is a safe-haven asset. Most investors are still investing in the popular cryptocurrency due to speculation and expectations of short-term returns.
For anyone who wants to convert their assets into Bitcoin during prolonged global economic turmoil, investors will have to study, analyze, and plan carefully. They should always keep in mind that the basic rule of investing is that no currency or investments are 100% secure. Bitcoin may help you to earn substantial profits in one day, but it also can make you insolvent as well.
Written By Nares Laopannarai