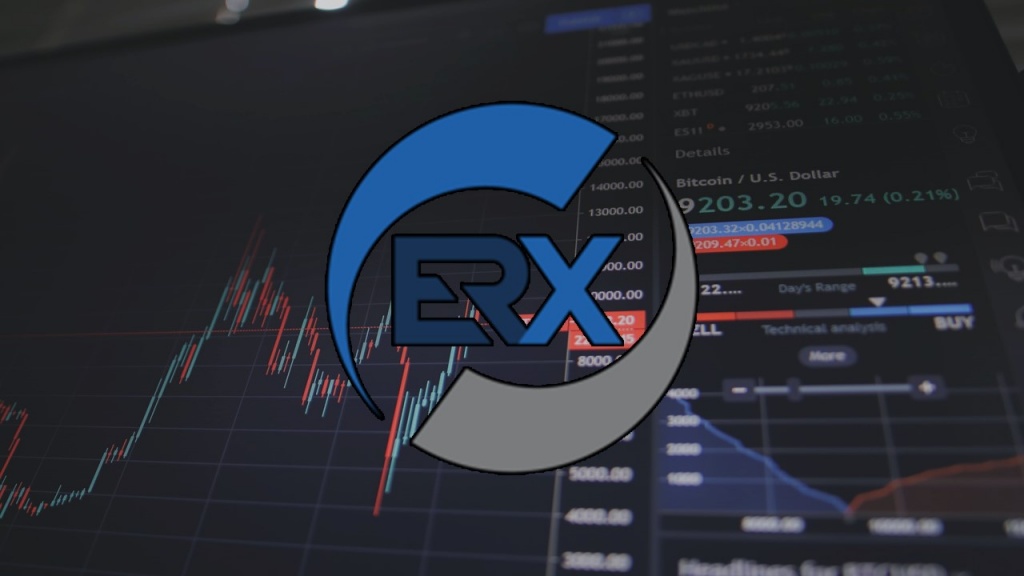 Thailand's Securities and Exchange Commission (SEC) has just approved a new exchange to operate under a Digital Assets Exchange license. ERX, owned by digital assets management company Elevated Returns, has now joined five other exchanges which have been granted permission by the SEC to legally operate within the country, which includes homegrown crypto exchanges Satang Pro, Zipmex and Bitkub, and also Huobi Thailand.

Compared to its counterparts, ERX will only be able to offer digital token (investment and utility) exchange services as it does not have the license to provide cryptocurrency trading on its platform. 
Elevated Returns is in possession of several licenses granted by Thai authorities which will allow them to penetrate the market, including an ICO portal license, asset management license, a secondary market license and now a digital assets exchange license. It has embarked on previous projects tokenizing real estate assets and it is expected that the firm will now make its foray into Thailand's market with ERX by offering Thai investors real estate assets in the form of tokens, according to Coindesk.

The firm utilizes the Tezos blockchain network and together with white label exchange AlphaPoint, Elevated Returns announced its plans to tokenize $1 billion USD worth of real estate assets back in April. This is something that Elevated Returns and ERX are offering ahead of their competitors in the nascent crypto and blockchain market in Thailand, where tokens backed by tangible assets and a platform providing high liquidity may prove to be immensely attractive to investors in the country.
You may also want to read: Malaysia Blacklists Binance in Latest Crackdown, Binance to Continue Operating As Per Normal