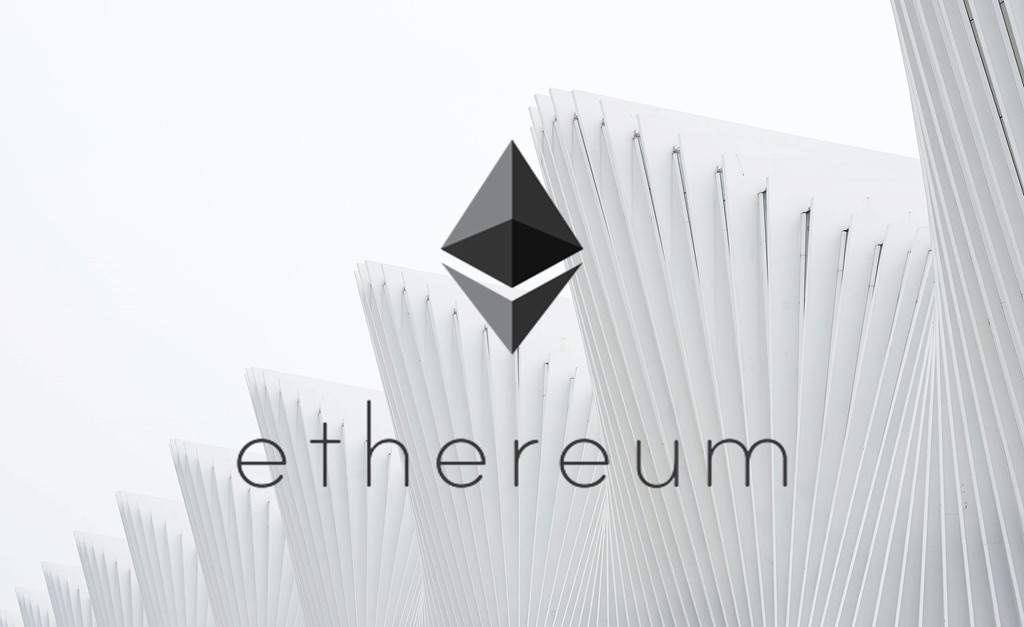 There has been much speculation over the timeline of Ethereum 2.0's launch, with founder Vitalik Buterin insisting that the new upgrade is progressing as planned and other developers and partners voicing their concerns over needing more time to fully test out and main features of the Ethereum 2.0 upgrade. The Phase 0 launch, which was initially slated for a July 2020 release, has not yet been officially announced, but it seems that Ethereum is gearing up for the last leg of tests before the ETH 2 mainnet launch, signalling that the upgrade is happening as scheduled so far with some minor delays.

ETH 2.0's launch coordinator and Ethereum developer Danny Ryan made the brief announcement on a discussion channel on Discord, stating that the "next multi-client testnet (mainnet config including min validator numbers) will have a min genesis time of August 4th". This was decided on after multiple discussions with client teams, and the crypto community can expect more details on this within the week.

The previous testnet, named Altona, went live at the end of June, and both clients and developers were invited to test new Ethereum 2.0 functions on the testnet so Ethereum developers team could work on any feedback given. With the team's current progress, Afr Schoe, a software engineer that consults and works on the ETH multi-client testnets, said that the team seems to be on track for a mainnet launch in November.
The Ethereum community has been looking forward to the launch of Phase 0 and the beacon chain that will finally shift Ethereum onto a Proof-of-Stake system. There is no time like the present to launch the upgrade when the Ethereum network is plagued with high transaction fees, over congestion of transactions and activity on the network and unprecedented growth in decentralized finance applications.
You may also want to read: 77.7% of ETH Supply Found in Wallets Eligible for 32 ETH Validator's Stake for ETH 2.0