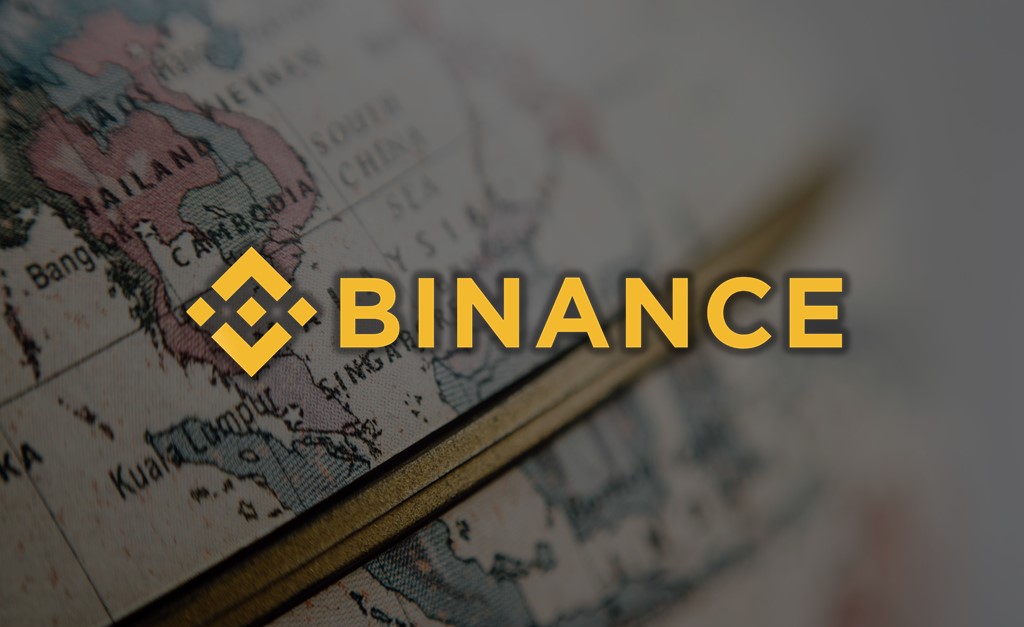 As crypto regulations continue to undergo changes, businesses that were once operating legally may find the status of their business operations changing overnight. This is the case for Binance, the world's largest cryptocurrency exchange, which found itself blacklisted by Malaysia's financial watchdog, the Malaysian Securities Commission (SC) on July 17.

Binance was "operating a recognised market without authorisation from the SC", according to the SC. It has since been added to an investors alert list warning investors from engaging in any activity from Binance, which is offering its services to Malaysian citizens without a proper license or registration.

The SC oversees financial activity and businesses in the following fields: Securities, derivatives, fund management, corporate finance advisory, investment advisory, financial planning and private retirement schemes. For now, Binance's global site is the only specified website on the blacklist. It is unclear if Binance's plethora of other services and products will make their way onto the list in the future. Also on the list is eToro, an online trading platform for both traditional stocks, commodities and crypto assets, has also been blacklisted.

However, as some industry experts in Malaysia have pointed out, the blacklist and pseudo-ban might not have much real effect on Binance or eToro. Firstly, Binance and eToro do not have offices in Malaysia and thus do not have to answer to the SC. Only three exchanges in Malaysia have been granted approval to operate, but there are plenty of peer-to-peer exchanges operating under the radar, so to speak. Moreover, the SC does not have the authority to shut down websites as well, which means the Binance domain can still be accessed by citizens residing in the country.
A spokesperson for Binance who spoke to online crypto media Decrypt said that there have been no instructions so far stating that they have to turn away Malaysian clients due to the blacklist. 
You may also want to read: Binance Destroys $60 Million Worth of BNB on Its 12th Quarterly Coin Burns