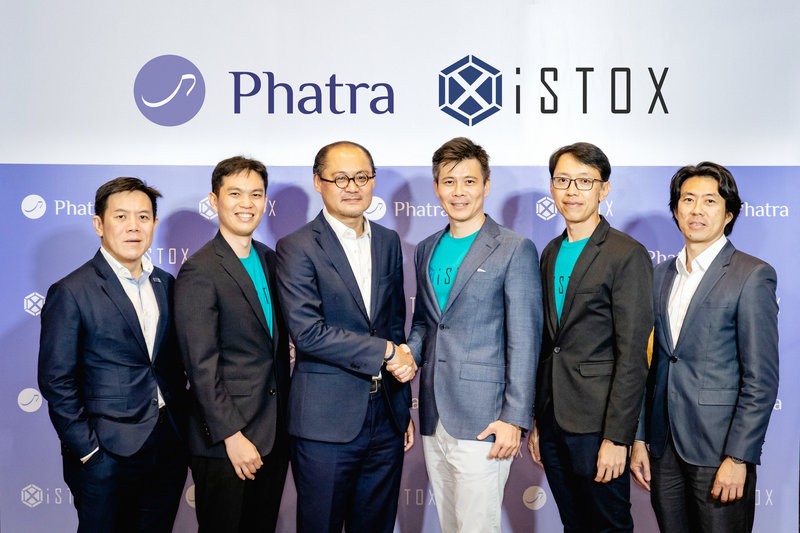 Kiatnakin Phatra Financial Group (KKP) has recently invested in Singapore-based ICHX Tech (ICHX), an operator of iSTOX.
iSTOX offers end-to-end digitized securities service. Moreover, it is the first regulated capital markets platform that enables one-stop issuance and trading of digitized securities.
KKP is now a major investor of ICHX through a Series A funding round. ICHX's other shareholders are Singapore Exchange (SGX) and Heliconia Capital Management, a subsidiary of Temasek Holdings.
First regulated capital markets platform
KKP CEO Aphinant Klewpatinond is now on the ICHX's board of directors. In addition, he is assisting in the development of iSTOX to become a part of capital markets that are more transparent and inclusive.
Klewpatinond said iSTOX helps make it easier for issuance and trading of digitized securities. Moreover, It can assist small and large companies with fundraising through various types of assets such as equity, fixed income, and real estate, said Klewpatinond .
In addition, it will help investors with choices of investment that are not available in traditional capital markets that people are familiar with.
Capital markets today are facing complex regulations and processes. As a result, the costs go higher and access to fundraising is limited.
You may want to read similar stories:
Technology behind iSTOX
The technology used in the iSTOX platform helps reduce costs and eliminates financial intermediaries. Therefore, this makes for easier fundraising for issuers and also provides more options for investors.
iSTOX is also using technology such as blockchain and smart contracts. In this connection, it helps optimize transparency and reduces costs in both market issuance and trading.
About iSTOX
The FinTech Regulatory Sandbox of the Monetary Authority of Singapore (MAS) has granted admission to iSTOX. In this regards, it will allow iSTOX to begin onboarding investors and issuers by the fourth quarter of 2019.