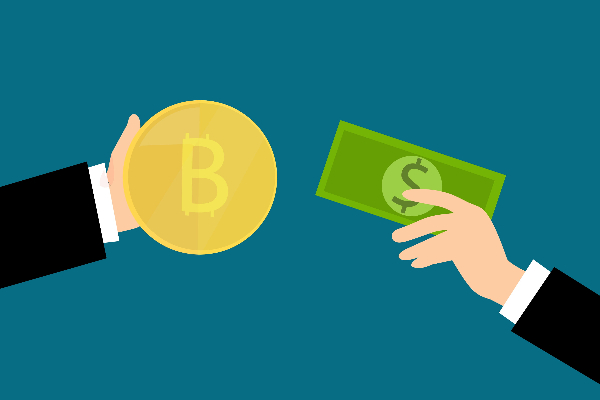 The Bitcoin blockchain network despite being deemed obsolete, slow, and expensive for microtransactions, is still one of the best choices for its reliability and high security when transferring a large quantity of funds.
Recently, Whale Alert reported that an entity that holds a large amount of Bitcoin dubbed the "Whale" successfully transferred 92,875 BTC worth over $1 billion. This is equivalent to 0.5% of the total circulating supply of Bitcoin. The transaction with only a mere cost of $4 or 0.000000036% for such a quick and reliable movement of funds is something only Bitcoin's network can achieve.
The identity of the whale is presumed to be Xapo, a Hong Kong-based Bitcoin storage vault, or Bitgo, the custodian of cryptocurrency exchange Bitstamp.
However, during the past 30 days, Bitcoin transaction fees have been on the rise. According to BitInfoCharts, the site has revealed that the average transaction fee in July was only $0.835. In response to the recent price increase, the average transaction fee has now jumped to $5.35. The mempool size of transactions waiting to be confirmed also rose from 10m bytes in early July to 48m bytes in August.
You may also want to read: A Case for Bitcoin: US Fed Proposes Lower Interest Rates & Higher Inflation Policy