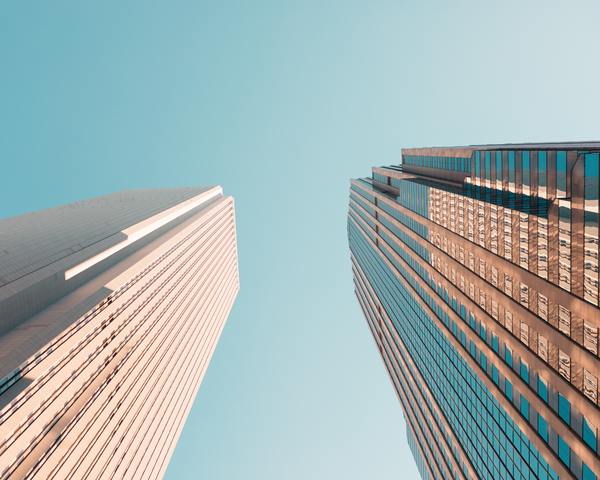 Just three months after banking behemoth Goldman Sachs denounced Bitcoin and cryptocurrency as a viable asset class at a virtual meeting with some of its investors in May, a recent interview with the bank's new head of digital assets Mathew McDermott suggests that it is considering creating its own stablecoin. While still in its infancy, McDermott, who was appointed to his new position only last month, told CNBC that they are indeed "exploring the commercial viability of creating our own fiat digital token".

McDermott's long and illustrious career is rooted in traditional financial markets, and he is replacing Justin Schmidt, who has helmed the digital assets arm of Goldman Sachs for two years since 2018. A firm believer in the integration of new technologies and blockchain specifically, he avers that the existing financial system as we know it will have migrated entirely onto blockchain in five to ten years.

The shift will certainly "disrupt the status quo", but in return, "huge efficiencies" are created especially when standardization across processes is achieved. This has to be done for the betterment of the system and economy on the whole.

"So what you're doing today in the physical world, you just do digitally, creating huge efficiencies. And that can be debt issuances, securitization, loan origination; essentially you'll have a digital financial markets ecosystem, the options are pretty vast," he shared.

The bank's digital assets team is expanding as McDermott is hiring new members from across Asia and Europe. Joining the team is also Oli Harris, a former member of the JPM stablecoin team back at JP Morgan Chase & Co. – he is certainly no stranger to developing digital tokens for banks.

Does this change the bank's stance towards Bitcoin and cryptocurrency assets? McDermott did not address the pink elephant in the room directly during the interview. He did not reveal if he holds any crypto assets himself, but admits that it is a fact that its institutional clients have increasingly voiced their interests in the space.