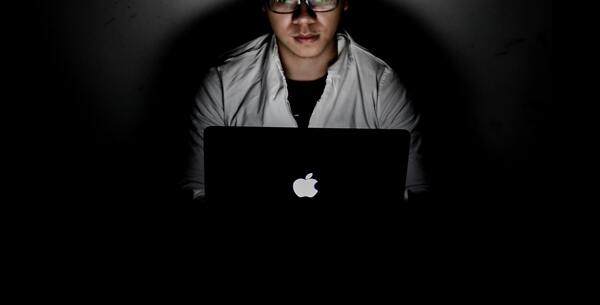 The Ethereum Classic (ETC) network found itself going through a reorganization last weekend, where all the nodes on the network lost function temporarily. While it was initially suspected to be a 51% attack by a hacker, the ETC developers team submitted a report shortly after to clarify that the incident looks to be the result of a single "offending miner", and that their actions did not seem to be malicious in nature. 

However, it was not long before further investigation revealed that this was indeed a security breach and hacking attempt, where the hackers made off with approximately $5 million USD worth of ETC in a double-spend attack, according to analysis by Bitquery. This was followed by a second attack by possibly the same actor(s) on August 5, which led to the reorganization of roughly 4000 blocks on the network.

ETC Labs, the organization behind the blockchain, has now enlisted the help of investigations firm Kobre & Kim as they pursue legal recourse, and also CipherTrace, in order to file criminal charges against the hacker(s) for this incident, according to a press release.

"Ethereum Classic is a growing and truly decentralized community. Bad actors have exploited that to hurt community members, honest miners, and exchanges. Nevertheless, ETC's history shows that we're resilient and will continue through this adversity. We continue to believe in ETC's value, utility and enormous potential," shared Terry Culver, CEO of ETC Labs.