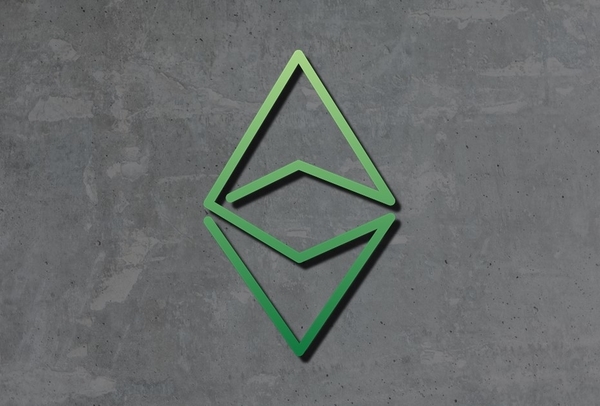 Over the weekend, the Ethereum Classic (ETC) network was suspected to have been a victim of a 51% attack, which allows changes to an otherwise immutable network to be made. Occurring on August 1, the network experienced a 3,693 blockchain reorganization that destabilized it, causing all Ethereum Classic Parity and OpenEthereum nodes to stop functioning temporarily. 
Bitfly tweeted that this was likely due to a 51% attack and advised all exchanges that were carrying ETC to investigate all its ETC-related transactions and to halt all deposits and withdrawals. While a handful of smaller exchanges complied with this following the news, plenty of major exchanges including Binance proceeded as per normal. The trading volume and price of ETC saw no drastic changes in the hours following the alleged attack.
Shortly after, ETC network developers Yaz Khoury, Sam Johnson and Austin Roberts released a statement to announce that the issue happened due to a single "offending miner" and that their actions did not seem to be malicious, putting an end to speculation of a hacker possibly attempting to manipulate the network. 
"It could be that the offending miner has lost access to internet access for a while when mining, which led to a 12 hour mining period and about 3000 blocks inserted. On the first 2000 blocks, there was 1 miner and a total of 5 transactions. It also seems that the offending miner has uncled their own blocks by how fast they were mining," the team shared.
Further investigations are still ongoing, but so far, the only consequence of the reorganization seems to be the messing up of transaction orders that happened during the duration of the chain reorg, but this can be easily solved with a resubmission of transaction orders.
Ethereum Classic is known as the original Ethereum network. The current, more widely-known Ethereum network is a hard fork from Ethereum Classic which was introduced in July 2016.
You may also want to read: A Good Day to DeFi: Total Value Locked in DeFi Protocols Surpasses $4 Billion