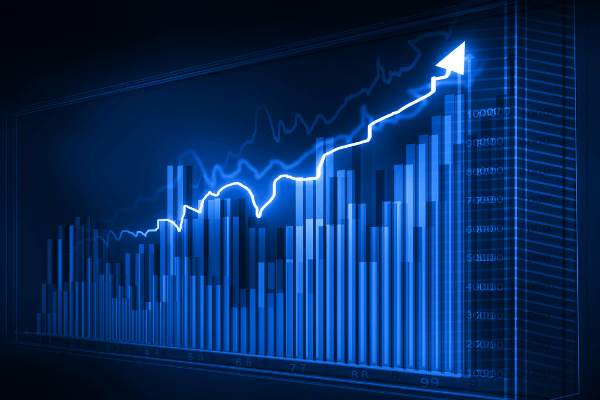 Bitcoin experienced one of its wildest rally all within an hour. Volume surged at around 830am (GMT UK time). Other major cryptocurrencies also crest along the rising tide albeit not at a blistering pace like Bitcoin.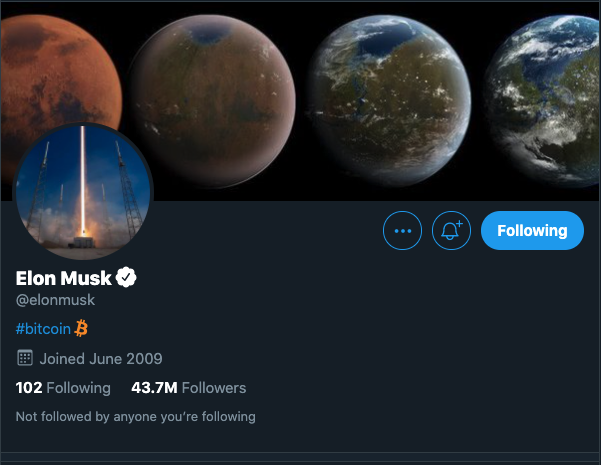 Certain individual has attributed the rapid rally to Elon Musk's Twitter profile which boasts of a change to "Bitcoin".
Perhaps, we can now finally anoint the Kingpin of Crypto Main Street.