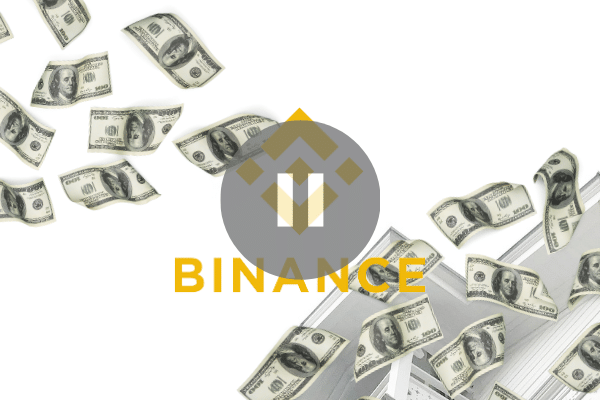 Ever since Elon Musk changed his Twitter profile to include a "Bitcoin" phrase, the crypto market has been piling on Bitcoin like no tomorrow. Binance, the largest cryptocurrency exchange by trading volume, got a "good problem to have" on its lap.
Binance has been experiencing a huge surge of new users and even almost ran out of DOGE coin addresses. In a Bloomberg article, Binance CEO Zhao Changpeng said ""Our system couldn't generate new [DOGE] addresses fast enough to match new users coming in. It's crazy."
It took a while before everything was back to normal. Bitcoin has rallied from US$32,000 to about US$38,500 within a short span of 5 hours. We wonder if Main Street can finally displace Wall Street as a force to be reckon with.