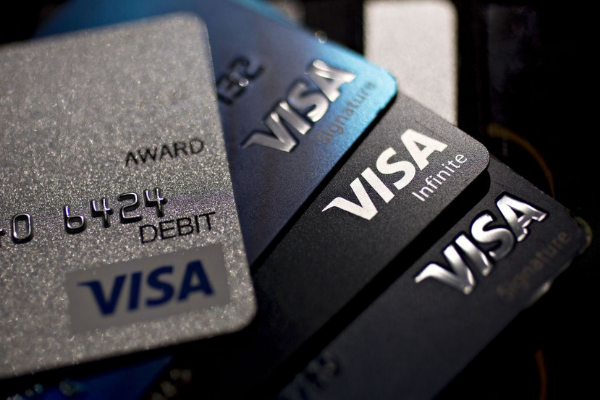 Credit card payments giant Visa is no stranger to the digital assets industry, having ventured into partnerships with several notable crypto companies such as Crypto.com and also providing principal membership to Coinbase, which allows the exchange to issue their debit cards directly to customers. According to Visa CEO Alfred Kelly, the company may be integrating direct support for cryptocurrency transactions soon.
Speaking at the quarterly Visa earnings call for Q1 2021, Kelly outlined Visa's stance on cryptocurrencies and digital assets in general in this ever-changing payments space. The firm intends to position itself so that cryptocurrencies become more user-friendly, secure, reliable and structured for payments in the future.
"In this space, we see ways that we can add differentiated value to the ecosystem. And we believe that we are uniquely positioned to help make cryptocurrencies more safe, useful and applicable for payments through our global presence, our partnership approach and our trusted brand," he said.
Visa highlights the two types of digital assets they are dealing with; the first are cryptocurrencies such as Bitcoin, and the company intends to continue working with leaders and notable partners in the industry to facilitate the smooth conversion of crypto to fiat, and also aiding in the cashing out of crypto assets for use at more than 70 million merchants worldwide. The second type are fiat-backed digital currencies, including stablecoins and the emerging central bank digital currencies (CBDC).
"These are an emerging payments innovation that could have the potential to be used for global commerce, much like any other fiat currency. We think of digital currencies running on public blockchains as additional networks just like RTP or ACH networks, so we see them as part of our network of networks strategy. Across both of these segments, we are the clear leader in this space," Kelly concluded.