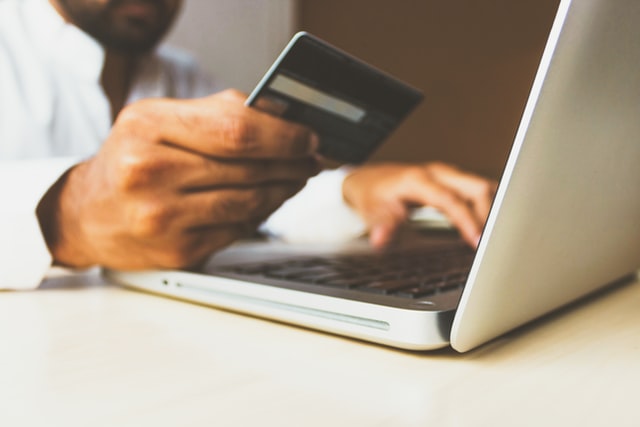 JPMorgan's Chase Bank, which was ranked the US' top bank in 2019 with $2.74 trillion in assets, agreed to a settlement amount of $2.5 million to its users who accused the bank of unfairly hiking up credit card transaction fees for purchasing cryptocurrency without their knowledge. This will compensate for approximately 95% of the extra fees customers were charged with during their transactions in 2018 and is slightly more than double the amount of what the plaintiffs were asking for.
According to Reuters, Chase bank classified cryptocurrency purchases via its credit card as 'cash advances' and the transaction fees under this category were automatically adjusted and raised. Under the bank's policies, 'cash-like' transactions can be subject to the 'cash advances' tier and the bank argued that buying cryptocurrency fell under this category. 
However, a judge ruled in the plaintiffs' favour this March when they were able to prove that cryptocurrency transactions and transactions involving fiat currencies only were two different matters altogether.
JPMorgan has shifted from its anti-Bitcoin and anti-crypto stance to become more accepting of the rapidly growing industry and market. In recent years, JPMorgan accelerated its involvement in blockchain technology and related projects, such as its in-house Interbank Information Network (IIN), meant to link up banks across the globe on a single decentralized platform. Now, JPMorgan also has its own token – the JPM Coin.
The bank recently announced its support for US-based crypto exchanges Gemini and Coinbase by allowing both companies to open accounts with the banking giant.
You may also want to read: Cryptocurrencies Including Bitcoin are not an Asset Class, Says Goldman Sachs