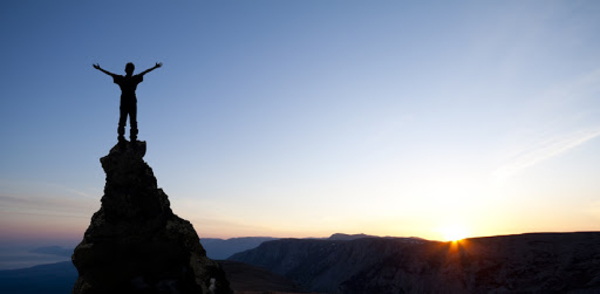 Bitcoin (BTC) surged almost 10% during the past 24 hours, breaking above the formidable resistance at $10,000 with a decisive volume.
This, however, is too early to celebrate as Bitcoin touched $10,500 which was the previous local high and dropped back down, failing to create a clear higher high we have been looking for.

The short term support still relies on the yellow descending trendline which was once a resistance. If Bitcoin pulls back even further, this yellow line or $10K should act as immediate support.

Our short term goal right now should be to close a daily candle above $10,500 and mark a clear higher high. The next target would be the previous top at $14,000 dated back to June 2019. If Bitcoin manages to create a new series of higher highs, to retest the new all-time-high at $20K is not so far fetched as it may sound.
SCN30 Index adjusted higher to 164.11 points, the highest level since early March.
The Dow Jones futures market plunged more than 100 points this morning as the unrest wreaked havoc in major cities. The order of President Donald J. Trump to deploy national guards worries investors as it might escalate the situation.
You may also want to read: Don't Fight the Fed – Another Economic Crisis Solved?