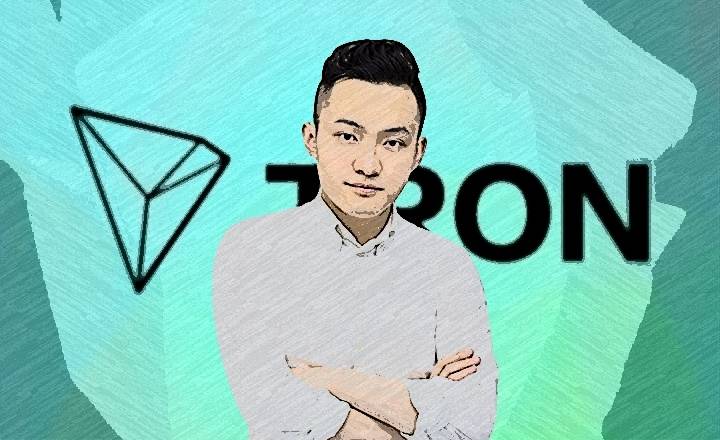 The highly publicised charity dinner between Warren Buffett and Justin Sun of TRON finally happened in late January after rescheduling. Sun tweeted that he "loved" the "talk over Bitcoin, Tesla and TRON". It was also speculated that Sun, Tron CEO and Chinese crypto billionaire, gifted some cryptocurrencies to Buffett who has been known for his astute investments as well as skepticism towards cryptocurrency.
Buffett: Bitcoin "has been used to move a fair amount of money illegally"
During a three-hour interview with CNBC, Buffett reiterated that he does "not own any cryptocurrency" and "never will". Echoing crypto skeptics, Buffett believes that the only value cryptocurrency has is "zero" and serves no purpose besides being able "to sell it to someone else".
Sun on Buffett's TRX and BTC: a "20% return thus far"
Responding to the CNBC interview, Sun tweets the transaction of his gift to Buffett in his "Samsung Galaxy Fold" which consists of Bitcoin (BTC) and Tron (TRX). This comes after Sun's declaration prior to the scheduled charity lunch that he wanted to be the one to turn Buffett into a crypto believer.
On Twitter, Sun also proposed the idea of "WARRENCOIN" – a cryptocurrency he said Tron would support on its network. In yet another attempt to advocate for cryptocurrencies, Sun shared that the cryptocurrencies he had gifted to Buffett smartphone sees "20% returns thus far". Besides TRX, Sun has also gifted BTC and shared the transaction information on his Twitter account, insisting that Buffett now owns cryptocurrencies.
You may also want to read: Binance CEO Dismisses Malta Controversy: "This is Old News"