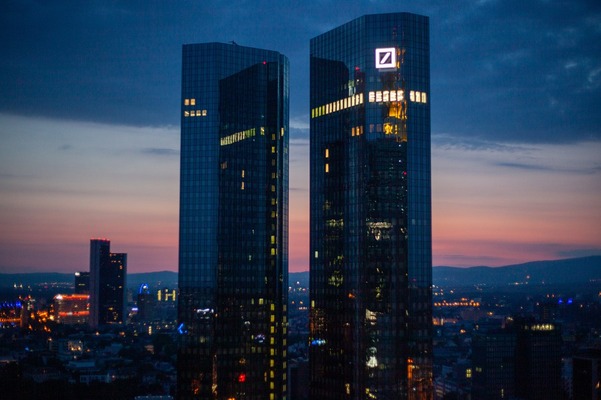 In a refreshing turn of events, the German federal parliament, also known as the Bundestag, passed a bill which allows financial entities to provide the service of selling and storing cryptocurrency alongside traditional assets and securities. Customers can legally purchase and manage their cryptocurrency in banks they are already familiar with, and this is advantageous for those who are interested in cryptocurrency but are hindered by the lack of trust or knowledge in the apps and websites that currently offer crypto trades.

The European Union and its member states have been very vocal about their wariness and disapproval of cryptocurrency, especially in the months following Libra's reveal. German Finance Minister Olaf Scholz and his French counterpart Bruno Le Maire have both criticized private companies in attempting to come up with their own currencies as they believe, like many other governments, that currency issuance should always lie in the hands of the state, in reference to Libra.

Despite this, laws on cryptocurrency within Europe are still rather vague with differing opinions on how to classify cryptocurrency, for example. Banks are currently following regulations set by the European Union Anti-Money Laundering Directive, which bans banks from dealing cryptocurrency to customers.

With the implementation of this new bill should it be passed, German banks can legally manage and sell cryptocurrency, operating with other "cryptocurrency custody providers" and crypto trading platforms that exist currently, such as Binance and Kraken. However, entities and businesses which want to provide such services will have to fulfil some requirements, such as obtaining a license from BaFin, Germany's financial regulator. Additionally, by 2020 companies will have to have a legal German entity and at least two directors that work in the country.

"Germany is well on its way to becoming a crypto-heaven. The German legislators are playing a pioneering role in the regulation of crypto," said Sven Hildebrandt, head of consulting firm DLC.

According to German news media Handelsblatt, the bill also has its fair share of criticisms, as individuals in the finance industry warn of the dangers this amendment could bring. This is especially so for consumers who may not fully understand the risks they are exposed to when faced with banks that are selling cryptocurrency in a rush to earn potential profits from the sale. There are possible security issues, and BaFin will also have to consider digital risks and implement processes and measures to secure crypto assets.
You may also want to read: France Calls on the EU to Better Regulate Cryptocurrency & Criticises Libra