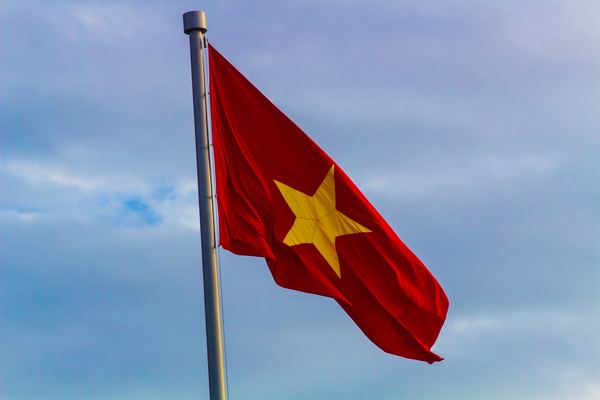 According to an announcement on Vietnam Government Web Portal, after many years of implementing Decree 101/2012 / ND-CP, Vietnamese society has made positive movements in non-cash payments. With the development of social needs and practices, the Vietnamese government is now progressing on a new decree to meet the demands accordingly.
The bill stipulates non-cash payment activities as the following: Improving the legal corridor on cryptocurrencies; Supplementing management mechanism on cross-border transactions; Amending and supplementing regulations on intermediary payment services.
Additionally, supplementing the provision is the requirement that parties involved in international payments and transactions are fully responsible for providing timely and sufficient information, and also meeting the requirements of state agencies in accordance with Vietnam's law on managing cross-border transactions.
If the bill is passed, Non-Cash Payment activities will become more definitive and transparent in Vietnam.