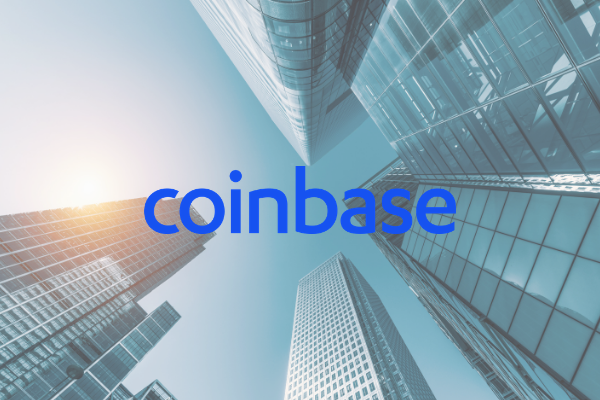 Major cryptocurrency exchange Coinbase disclosed the sale of debt via junk bonds, raising a total of $2 billion which exceeded the initial target of $1.5 billion. This shows that crypto is starting to gain immense interest from mainstream financial types.
Junk bonds are high-yield, high-risk financial security that provide investors the option to invest in debt. They are often issued by a company to raise capital in a short time.
Coinbase plans to use the net proceeds from the offering for "general corporate purposes", which may entail continued investments in its product development, and investments in or acquisitions of other firms, products, or technologies in the future.
The interest rates for the equal amount of 7 and 10 year bonds sold were 3.375% and 3.625% respectively. The offering will be closed on September 17.
Coinbase's decision to sell bonds is followed by the news that Michael Saylor's MicroStrategy sold $500 million worth of bonds in June, so it could fund its Bitcoin acquisition.