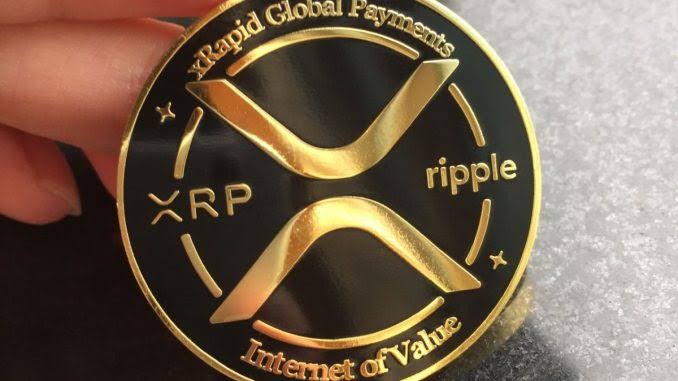 "Ripple, the company behind XRP and blockchain-based financial transaction platform, is looking to raise fund by launching IPO within this year.", Brad Garlinghouse, Ripple's CEO, disclosed at the World Economic Forum 2020 (WEF20) in Davos, Switzerland.
One of the key factors for Initial Public Offering (IPO) funding could be the result of XRP whole-selling trends over the past year. During the 4th quarter of 2019, the sales of digital currency, XRP, was at $13.08 million, down by 80% compared to the 3rd quarter of the same year, which was at $66.24 million. The decrease in sales made the passing quarter to be the worst sales record quarter since the beginning of XRP whole-selling three years ago.
Mr. Garlinghouse also commented that the Ripple fundraising via Initial Public Offering (IPO) could become a norm for any businesses in the blockchain and digital currency industry who wish to raise funds and expand. He added that we will definitely see more company follows Ripple's footsteps within this year.
You may also want to read: MoneyGram & Ripple to "Expand Into Four More Corridors" By End 2019