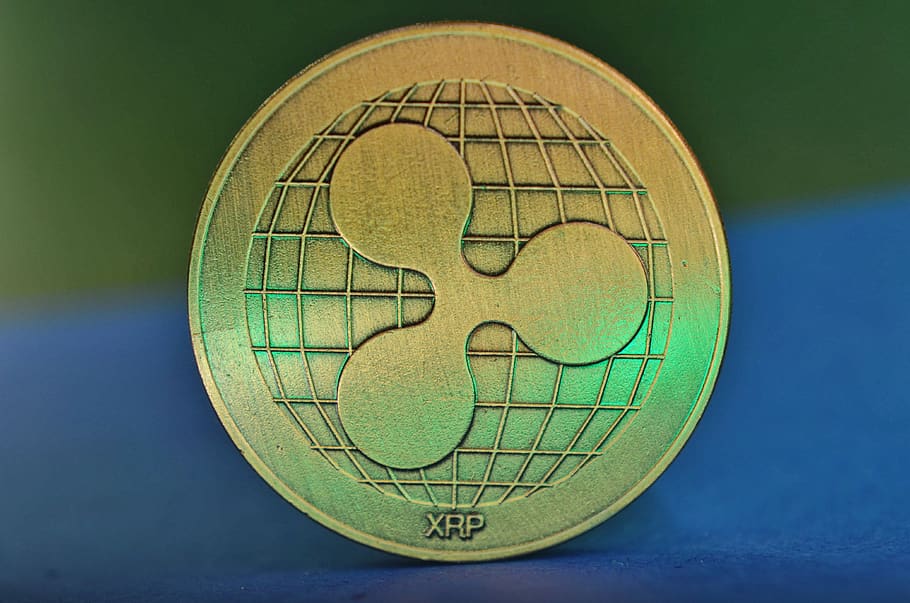 In an interview between MoneyGram's CEO Alexander Holmes and Ripple's CEO Brad Garlinghouse, both well-known figures in the crypto and finance industry shared their insights into the current state of remittance services and the partnership between both firms in improving international, cross-border transactions with the help of blockchain and cryptocurrency.

MoneyGram and Ripple first announced their collaboration in June 2019, with MoneyGram utilizing Ripple's RippleNet for On Demand Liquidity (ODL), which will help improve transfer processing speeds. During the interview, both CEOs revealed their plans to "move 10% of its transaction volume between the United States and Mexican borders through ODL and plan to expand into four more corridors" by end of this year.
"What has amazed me the most is the amount of pressure that legacy players face.The fundamental challenge of moving money around the world is that there isn't a lot of coordination between financial institutions and there should be more solutions to connect all of these pieces. More and more companies are looking to make the economy move like it should," said Holmes.
Ripple has been expanding its operations worldwide and forming partnerships in crucial markets, such as China, Vietnam, Thailand and Australia.

You may also want to read: