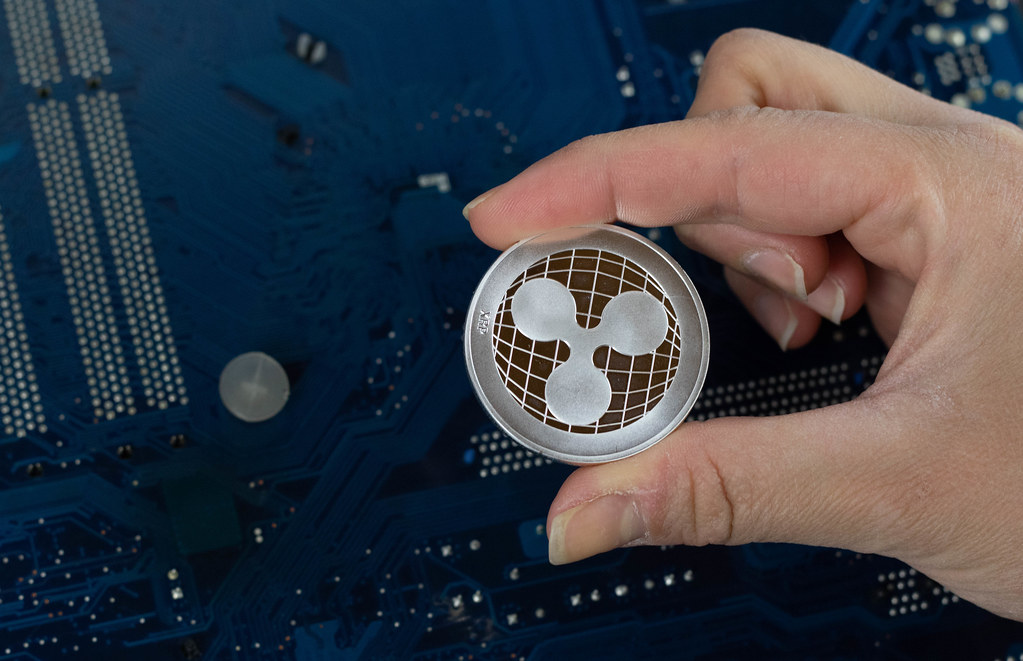 Early this month, Ripple held their first ever Swell Conference in Singapore which also brought about expansion rumours of XRP-based cross-border remittance platform, On-Demand Liquidity (ODL). In a recent post-conference interview, Eric van Miltenburg, SVP of Global Operations, confirms ODL's expansion into Australia, followed by Thailand in 2020.

"We launched Mexico last year. We launched Philippines after that. Yesterday, on stage we announced Australia was coming online. And there's a list of countries that are on the roadmap. Thailand being one for 2020," shares Van Miltenburg.

Ripple also formed a partnership with Sydney-based payments platform, FlashFX. In a separate interview, Van Miltenburg reiterates the expansion of Ripple, expressing that there is a great demand in cross-border payments for greater efficiency across Southeast Asia and that Ripple is in "growth mode".

These are new developments following its previous efforts to expand into other countries, such as its partnership with TransferGo which provided smoother and faster transactions in India, and its recent strategic investment in MoneyGram, a global provider of money transfer services.

You may also want to read: XRP To Be Used for Cross-Border Transactions Between Japan, SEA