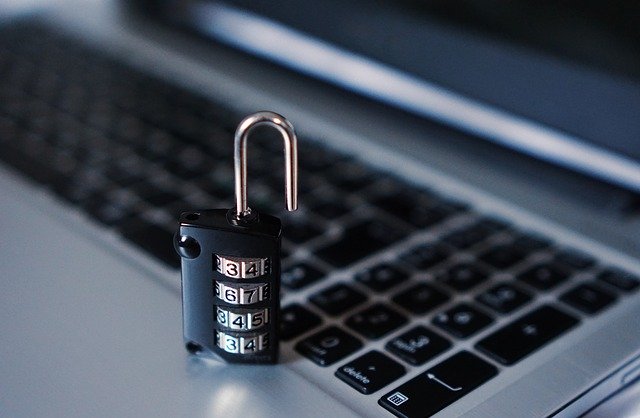 Digital assets such as Bitcoin (BTC) and Ethereum (ETH) are still largely seen as tempting but risky by many institutional players. Loss of funds due to the vulnerability in the security system or simply loss of key is common sights in the space.
According to the auditor firm KPMG report published on Bloomberg on March 2nd, as institutional investors adopt cryptocurrency and start adding them to their portfolios, means to secure those valuable digital assets have become crucial. Many players have seen this growing demand as a lucrative opportunity. Traditional such as Fidelity and ICE and crypto-native companies like Coinbase now offering custody services to the heavyweight clients.
One of the report's authors, Sal Ternullo, Director & Cryptoasset lead at KPMG, has explained the growing demand of digital asset custodian and it is a general concern of institutional investors, "Institutional investors especially will not risk owning crypto assets if their value cannot be safeguarded in the same way their cash, stocks and bonds are."
Cryptocurrency, unlike any other traditional assets, processes a decentralized quality, which allows entity who holds the private key to the asset's wallet to have complete authority over it.  However, once cryptocurrency is stolen or hacked, there would also be no bank to freeze your funds or even perform a rollback. The governments will also have a difficult time tracking down and identify the culprit.
KPMG has also stated that proper digital asset custodians are in high demand and related services like insurance can greatly benefit from the growth of crypto adoption.
You may also want to read: Potential Trojan Threats to Crypto Exchanges Relying on Google 2FA Authenticator