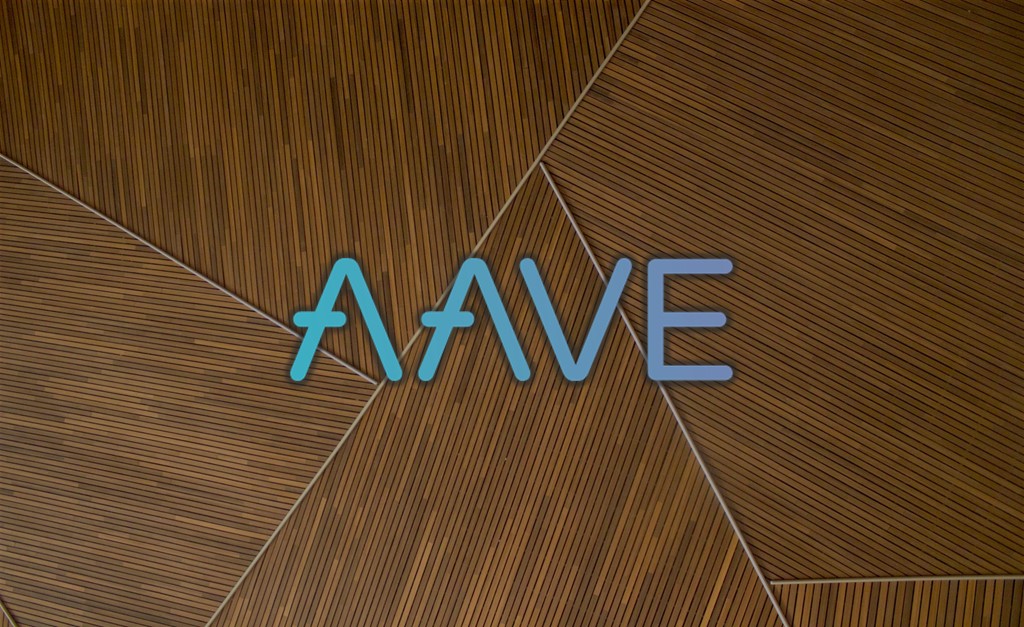 The DeFi craze has propelled more than a handful of DeFi tokens, both new and old alike, to new heights in a short few months. It was only recently that Chainlink (LINK), the DeFi sector's largest cryptocurrency by market capitalization, rose to fifth place in the cryptocurrency market, overtaking both Cardano (ADA) and even Bitcoin Cash (BCH). Another DeFi protocol is taking the spotlight for its precipitous growth in less than 12 months with a staggering 20,000% gain since September 2019 – the Aave lending protocol and its token (LEND). 
According to statistics from CoinMarketCap, LEND was at a low of $0.003353 in September last year before steadily climbing up in price to hover at the $0.01 and $0.02 in subsequent months. It continued to trend sideways in the beginning of 2020, before signs of an uptrend emerged in the April-May period. In the span of less than three months, LEND's price has spiked to newer highs, before entering a strong price rally in August to hit an all-time-high of $0.889 on August 26.

LEND's price growth mirrors the increase in total value locked on the platform according to DeFi Pulse, which has reached a peak of $1.5 billion USD on August 27. To think that on July 1, Aave's platform saw only slightly more than $110 million in total locked value. Aave dominance is at 21.09% of the total value locked in DeFi in general, which is at $7.24 billion today.
Binance launched its DeFi Composite Index by way of new futures contract offerings this week, where traders can bet long or short on futures contracts based on a basket of DeFi tokens and LEND's weight is the second-most significant in the basket, second to only LINK.
You may also want to read: Aave CEO Suggests Elon Musk Tokenized Tesla Idea for DeFi Lending