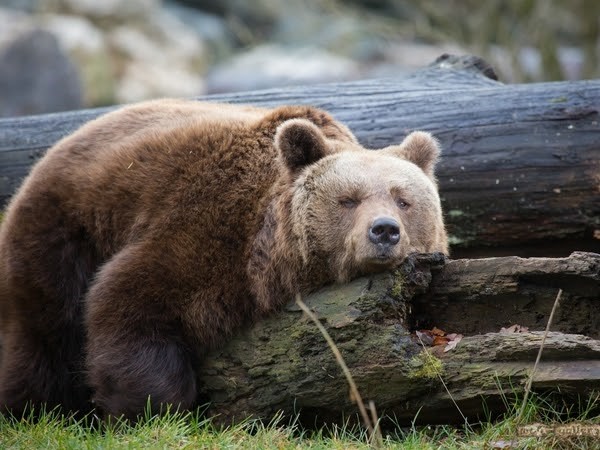 The so-called safe-haven assets such as gold and Bitcoin were under heavy selling pressure last night as the US Federal Reserve (Fed) announced new shifts in policies.

Fed Chair Jerome Powell's approval of a higher inflation goal and prolonged low-interest rates are two main approaches the Fed is taking in an attempt to stimulate the US economy. This means that the Fed will tolerate inflation rates rising higher than 2% for some time as it continues with other stimulus measures until the economy and labor market are able to recover.

Gold had a pre-rally to $1,980/oz before the speech then flipped and plunged to the daily-low at $1,910/oz. In turn, the dollar index strengthened slightly while the Dow Jones Industrial Average index (DJI) shot up to positive gain since the beginning of this year.

Bitcoin followed suit, as it spiked up to $11,568 before plummeting down below EMA9 and EMA25 in the daily timeframe to a swing-low at $11,125. The next support ought to be the EMA50 which is now trending at around the $11,000 level. The final gate to keep the bears out is the previous high at $10,500, following below this and the market could flip bearish once again. The target for the upside remains at $12,500 which was a previous swing high achieved earlier this month.
The SCN30 Index fell 6.19 points into a clear downtrend since August 17. In the short-term, the index is likely to fall further as many of the Altcoin projects are cooling down after a multi-week rally.
Cardano (ADA) has been on a downward momentum since its peak at $0.15 and is now experiencing a death cross when the faster moving EMA9 crosses below the slower moving EMA50. However, ADA has managed to stand above the 161.8 Fibonacci's level at $0.105, holding above this level ADA should assume a consolidation period before attempting to retest previous high at $0.16 once again.
After an explosive rally last week, OMG Network (OMG) is now retracing back to the EMA9 at $5.05. The bullish momentum of OMG is not yet lost and can be resumed once the cool-down period is over.

Disclaimer: This analysis is the view of the author's alone, and does not in any way represent trading advice. all traders should trade at their own risk.
You may also want to read: Tech Stocks Bubble Could Actually Benefit Bitcoin?