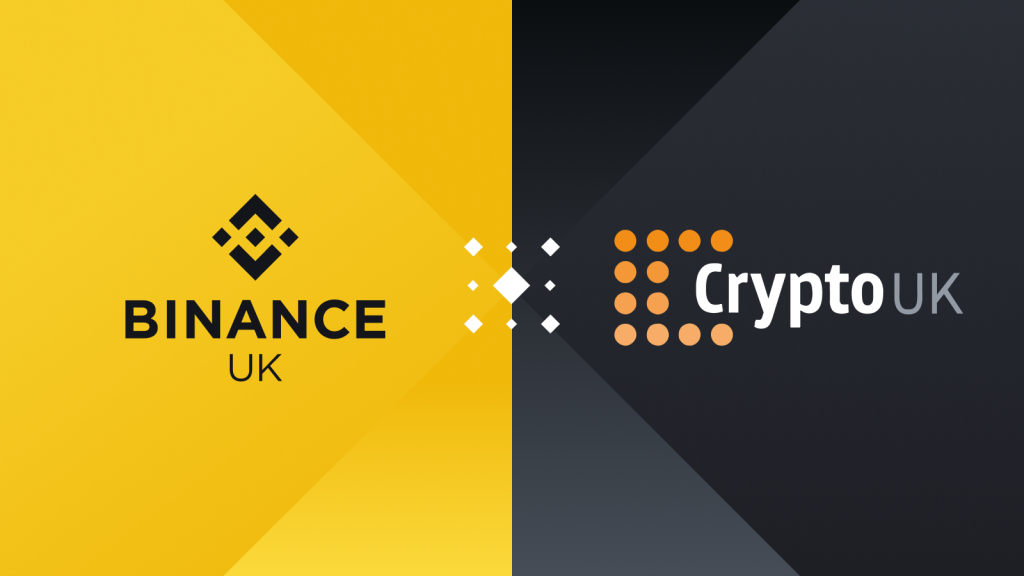 The UK arm of crypto exchange juggernaut Binance has just announced its membership in CryptoUK, a self-regulatory trade association representing the digital asset sector. Binance UK is now an executive member of the association, joining other well-known names such as Coinbase, eToro, Ripple, Coinshares and CryptoCompare. 
"As a global leader in the digital asset industry, we are committed to working with both our industry peers and policy makers to facilitate discussion and education that foster sustainable policy development in the U.K. to support and promote continued focus on financial services innovation," shared Teana Baker-Taylor, Director of Binance UK. 
The association's duties include setting the tone and direction of guidelines governing and driving the digital assets industry under the Code of Conduct, in which Binance UK will have a share of voice in from now onwards alongside other stakeholders, industry experts and advocates. A significant role of CryptoUK's is bridging the gap between regulators and the crypto industry as a whole, communicating regulatory requirements to companies in the sector and also the needs and feedback of businesses to regulators.
CryptoUK is currently focused on providing responses to the UK government's HM Treasury on the issue of Crypto Asset Promotions as the agency considers parking crypto assets under existing laws that oversee promotion of financial products.
You may also want to read: New Binance DeFi-Based Index & Futures Contracts Launched