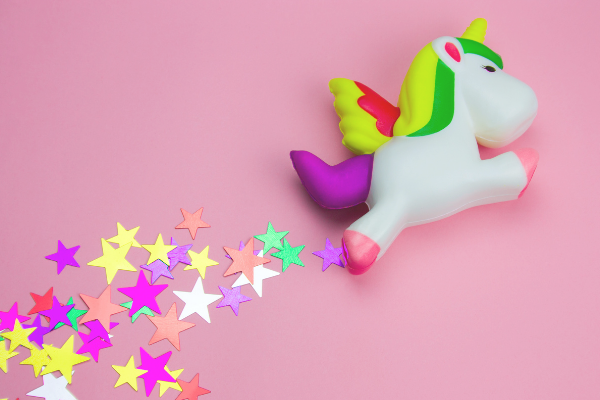 Retail investors may have steered clear of the cryptocurrency economic downturn, but venture capitalists still sought out DeFi ventures to fund. Uniswap revealed that Polychain Capital had led its most recent $165 million fundraising.
A16z Crypto, Paradigm, SV Angel, and Variant are among the participants in the Series B fundraising round alongside Polychain Capital.
The founder of Uniswap, Hayden Adams, wrote in a post breaking the news: "I'm so excited to announce that we've raised $165 million in Series B funding." 
According to a TechCrunch article from last month, Polychain and a Singapore-based sovereign investment fund were involved in the transaction, which might have raised between $100 million and $200 million at the time. The most recent round values Uniswap at $1.6 billion.
Adams stated that the Uniswap Protocol was established in 2018 as a test to determine if he could build anything that perfectly reflected the principles of Ethereum: transparency, security, and accessibility.
Adams cited the founding of the Uniswap Foundation as an indication of the ongoing support from the community for Uniswap, stating it best represents what a decentralized community can accomplish that a single firm alone could not.
The Uniswap Foundation, which will aid in the Protocol's decentralized development and provide at least $60 million in funding to voluntary initiatives over the next years, was just approved by the governance community, according to Adams.
Adams said that since its establishment, Uniswap had expanded, changed, and accommodated $1.2 trillion in trading volume.