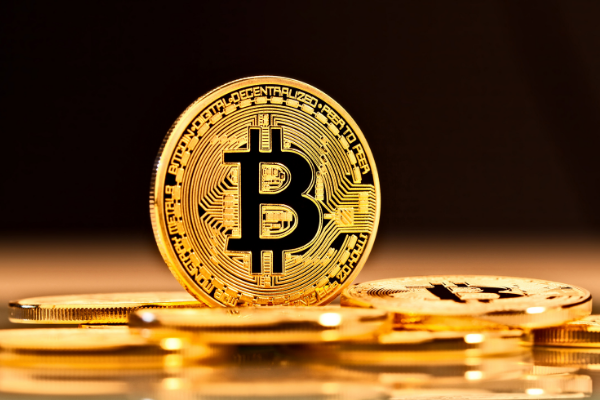 Not long after Celsius pays off its debt to Maker and reclaimed $450 million of collateral in Wrapped Bitcoin (WBTC), the crypto lending firm deposited $528.9 million worth of WBTC into crypto exchange FTX.
A transaction data from the blockchain data firm Nansen shows that a wallet linked to Celsius has sent a total of 24,463 WBTC to the FTX.
Previously, Celsius has reportedly paid off its debt to Maker protocol and got back 21,963 of the WBTC that was used as collateral in the past year.
As for the community, some are wary about an imminent WBTC dumping on the exchange — which leads to Bitcoin further plunging down in price. On the other hand, there are those who believe that the move could be a prelude to Celsius' swapping of the WBTC for Bitcoin (BTC). If this is true, it could be a sign that Celsius may be reopening Bitcoin withdrawals on their platform.
According to analyst Walter Teng, Celsius' de-leveraging activity on-chain will lead to assets that have been used as collateral (such as WBTC) to experience more sell pressure.
Last week, Celsius stated that it was looking into various ways to "preserve and protect assets" with the help of some experts. Said methods could include restructuring of its liabilities and the pursuit of strategic transactions.