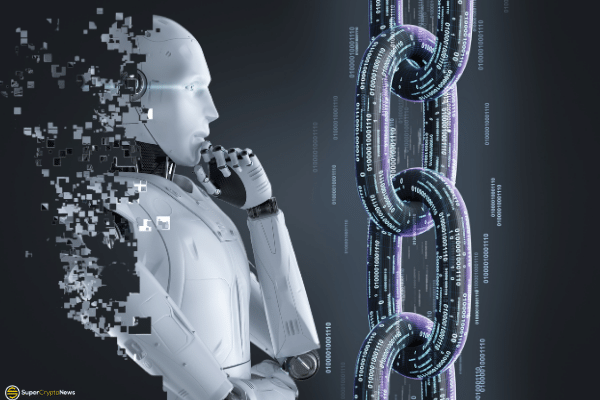 World's first AI-operated Oracle platform Oraichain has declared their decision to venture into the Artificial Intelligence (AI) services industry by launching their latest AI-powered blockchain network.
This event is a stepping stone for Oraichain into becoming a sophisticated, full-service AI ecosystem, being able to develop several applications and platforms with a transparent and secured blockchain as their foundation for various industry sectors.
The move to launch the blockchain network, dubbed Oraichain Mainnet, is part of Oraichain's plans to increase their inventory of AI-powered products and services ecosystem, which consists of an AI Marketplace, Publisher Service, Data & Request Hub, Dapp Hosting, and Training Service.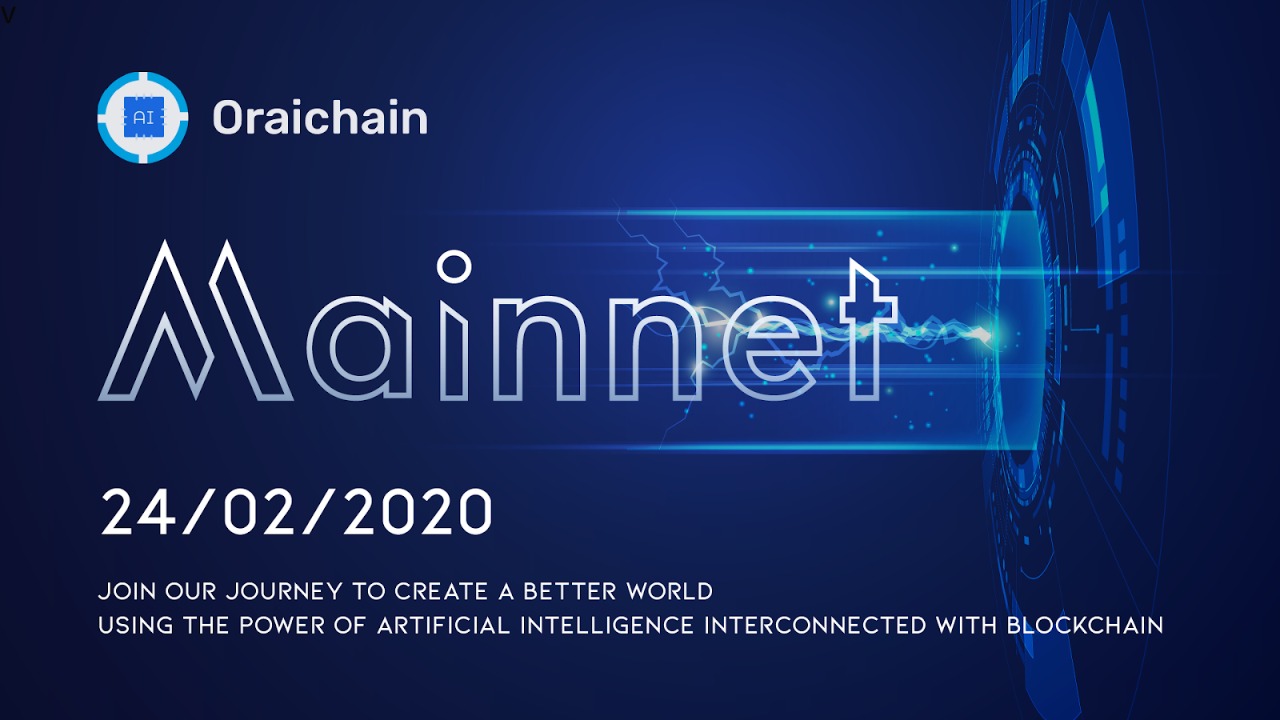 The CEO of Oraichain Pte. Ltd, Dr Chung Dao has this to say: "Blockchain technology can disrupt traditional sectors suffering decades of inertia. But it needs a boost. We want to push the limits of innovation by being the first to combine Artificial Intelligence and Blockchain to end the stalemate and create new paradigms in day-to-day service interaction".
On the report of Reportlinker, the global blockchain market is predicted to increase from US$3.0 billion in size in 2020 to US$39.7 billion in 2025 at a CAGR of 67.3%. As the traditional blockchain oracles are reaching their limits due to their inability to access data and APIs with high accuracy, scalability, security and interoperability, AI might rectify that issue.
By putting AI and blockchain together, there are several benefits that can be reaped from this union. Drastic improvements can be made to data processing. With the use of AI APIs, data can be processed and created instantly through virtual machines (VM) on smart contracts. Data quality, reliability and security can be ensured via improved test cases on the Oraichain network.
Oraichain collaborated with various important figures in their respective industries on real-world use cases such as Rikkeisoft, KardiaChain and Vaiot.
[ Read more: Popular DeFi Protocol Compound's Decentralized Oracle Price Feed Undergoing Tests, May Be Launched Soon ]
[ Read more: Blockchain Oracle Band Protocol Breaks for New All-Time-High ]