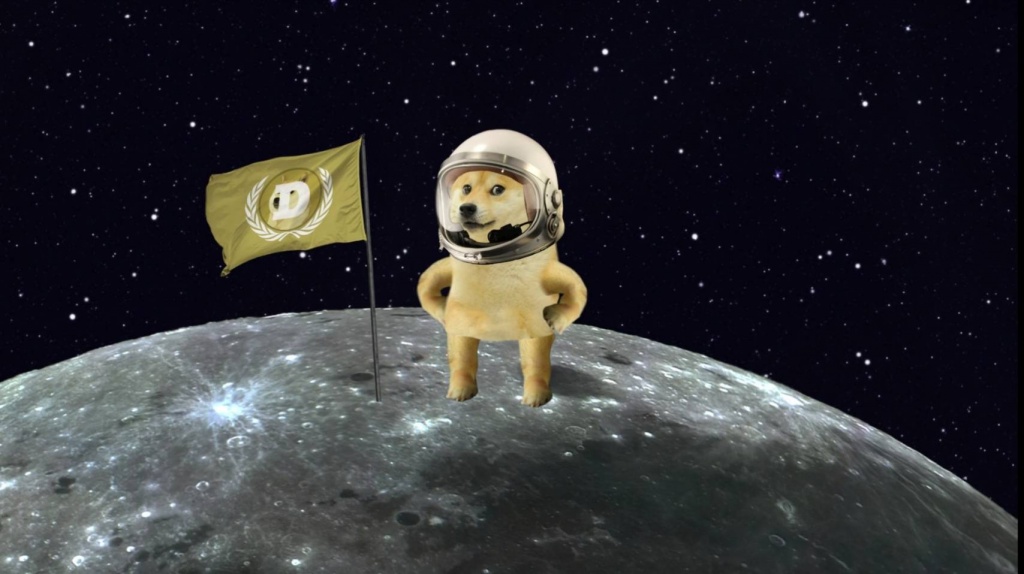 Image Courtesy: Zimonitrome
Coined the "joke cryptocurrency" by its creators and the community, Dogecoin has displayed enduring resilience in the past seven years with its price hovering around $0.002 since 2019. In a sudden turn of events, Dogecoin saw a price increase of 46% in the span of two days to hit a high of $0.004, as reflected by data from CoinMarketCap.
The catalyst for the price jump can be traced back to a short video posted by user James Galante on TikTok, where he promoted Dogecoin to the TikTok community, urging them to purchase the coin with a simple slogan; let's all get rich.
"Dogecoin is practically worthless," he says. "There are 800 million TikTok users. Invest just $25.00. Once the stock hits $1 dollar, you'll have 10 grand."
The easy math communicated via the 15-second video has definitely struck a chord with TikTok users, and this led to the subsequent creation of the hashtag #DogecoinTikTokChallenge on Twitter where Twitter users are sharing proof of their Dogecoin purchases. Dogecoin memes are aplenty in the thread as well, while others are doing their best to shill the coin while the iron is still hot, so to speak. 
As a cryptocurrency that began as a joke, Dogecoin is certainly doing well for itself. Tesla and SpaceX founder Elon Musk is a known and vocal supporter of Dogecoin. According to Hashtagify, the #Dogecoin hashtag saw a bump in mentions this week as compared to previous weeks over a two-month period.
You may also want to read: Crypto Payments Available for Expedia with Travala.com Partnership