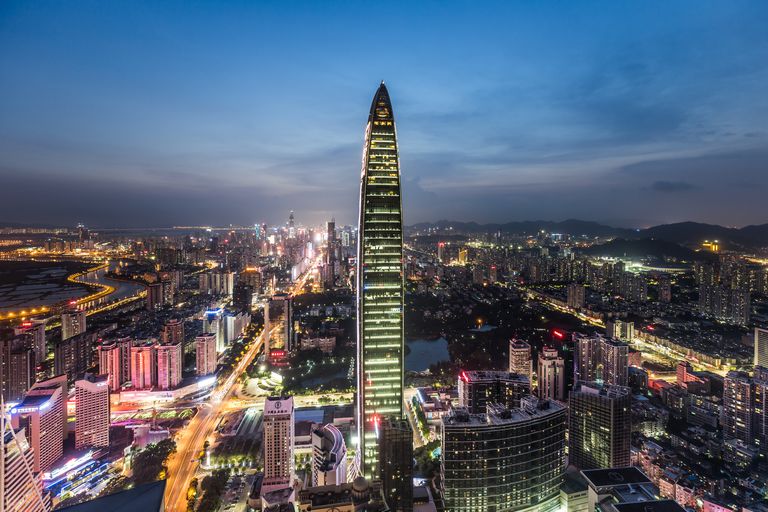 Chinese news agency Xinhua reported that China's State Council and the Central Committee of the Communist Party of China have released news that Shenzhen will be the first city to try out China's new digital cryptocurrency. News of the central bank digital currency (CBDC) first emerged early this month in response to the development of Facebook's digital currency, Libra.

In the past five years, China's digital currency has been in the works. Similar to Libra's case, it is likely that China will not rely entirely on blockchain technology for this new cryptocurrency plan due to concerns of massive transaction volumes and the country's large population size.

China's plan for a slew of reforms in Shenzhen will turn it into "one of the world's leading cities in economic development" by 2025, with a focus on research and development of industrial innovation, public service, and environmental protection. In the long term, China hopes for Shenzhen to become a leading, global hub for technology and innovations.

China's first special economic zone (SEZ), Shenzhen will continue to make progress in growing industries that are important to China's economy, including healthcare and technology. It will also serve as the core of research for China's pilot digital currency and its corresponding applications, such as mobile payments.
Located in the South of Guangdong Province in China, Shenzhen has gone through major transformations in the last four decades to grow from the fishing village that it was to the economic center it is today, where homegrown tech powerhouses like Huawei and Tencent are headquartered. Last year, the city saw a gross domestic product of 2.42 trillion yuan (346 billion US dollars).