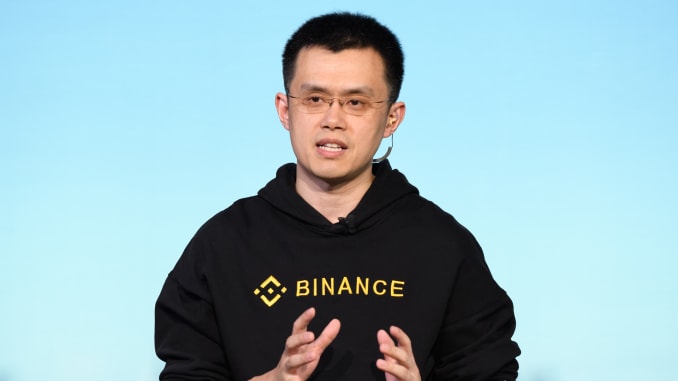 Binance, arguably the most popular cryptocurrency exchange in the world right now, has released news about its latest service – Binance Lending. A digital lending system with an interest rate of 15% per year, the service just launched today on August 28 at 0600 hours.

The first phase of Binance's lending service available now provides cryptocurrency loans in only three currencies with annual interest rates. The maximum limits are highlighted as: USDT charged a 10% rate, limited to 1 million units, Ethereum Classic (ETC) at a rate of 7%, limited to 1 thousand units and BNB at a rate of 15%, limited to 500 units with a minimum loan period of 14 days.
Just two months ago, Binance also announced the launch of its Margin Trading platform, where traders are able to attain loans to gain leverage on their trades. The interest rates specified are 109% for BNB and 10.0375 for USDT as well. On the other hand, Binance has released news on a loan adjustment for the ETC coin margin by a margin from 7.3% to 14.6% which began yesterday, August 27.

Additionally, Binance plans to add more cryptocurrencies to Binance Lending and provide even more choices for their customers. New currencies are scheduled to launch every Monday of the week and customers will be able to attain loans after Wednesday.