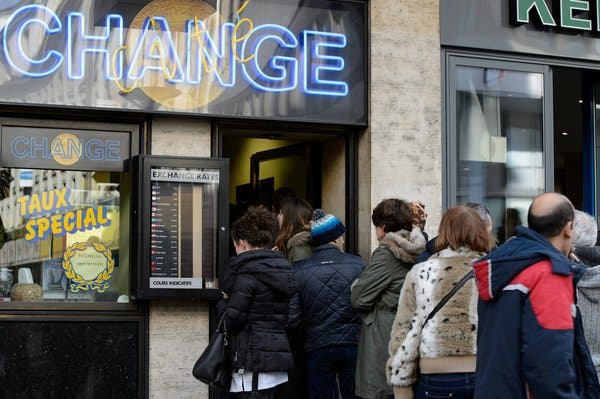 Foreign news reports indicate that the Swiss Financial Market Supervisory Authority (FINMA) has issued banking licenses to two banks that have services and products focused on cryptocurrency – Seba Crypto and Sygnum.

SEBA Crypto's website reveals that it received a banking and securities dealer license from FINMA in August this year, and the license will become effective when the SEBA complies with all mandatory criteria specified by FINMA. Scheduled to launch in October 2019, the bank may have its license revoked if the conditions set by FINMA are not met.

In the long run, SEBA wants to extend its services beyond Switzerland's borders and reach out to international customers as well. Currently, SEBA will focus on attaining the required permissions to operate domestically first.

On the other hand, Sygnum is a digital asset technology group that has obtained banking licenses and securities dealers from FINMA. This is a momentous decision as this is the first time this license has been granted to a digital asset expert "which has an independently controlled, scalable and future-proof banking solution".

Cryptocurrency has entered the banking circle of Switzerland and more developments in this direction may be expected for the foreseeable future. In a few years from now, there may be more banks turning towards the blockchain and crypto industry to provide some, if not all, of its services.