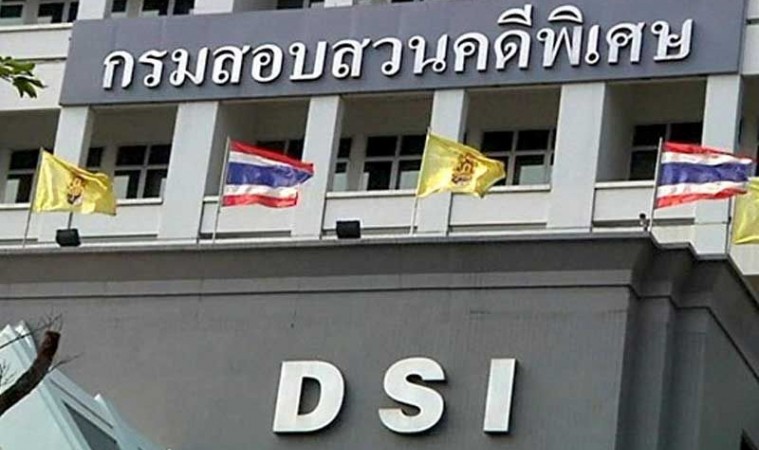 Department of Special Investigations of Thailand (DSI) warns the public to be wary of foreign cryptocurrency trading websites claiming the use of Artificial Intelligence (AI) technology for automatic trading, lest they fall victim to this fraudulent scheme.

Woranan Srilam, a spokesperson for the Department of Special Investigations of Thailand (DSI), revealed that the increasing hype surrounding and popularity of cryptocurrencies have given scammers the opportunity to carry out fraudulent schemes.

They do this by creating a website and claim that the website is operated by a foreigner or juristic person. The purpose of engaging in arbitrage trading is to make a profit from the price differences in two markets. Through AI technology, there exist programs written and developed to be able to independently think, analyze, distinguish, plan, and make decisions based on information accessed from large databases.

The AI can then adapt its processes to for example, purchase cryptocurrency at lower prices in certain markets and selling it off in others at a higher price.

In the case of FX Trading Corporation, the company claims that investors will receive 2% of returns daily and that this is a low-to-no risk investment as it is operated by AI, "designed to trade only for profit".

Currently, FX Trading Corporation is also not officially authorised to offer services in line with digital assets trading centers, of which only three entities are licensed – Bitcoin Company Limited, Bitkob Company Limited and Satang Corporation Company Limited. For traders, It is mandatory for them to register through the aforementioned websites.

The scam involves foreign companies, so Thai officials must cooperate with other countries in the investigation, and as a result some steps and procedures take a reasonable time. Some cases may take several years to obtain information that can be used as evidence.

"Therefore, the Department of Special Investigation caution people to be careful when investing with these chain-sharing businesses," the spokesman warned.