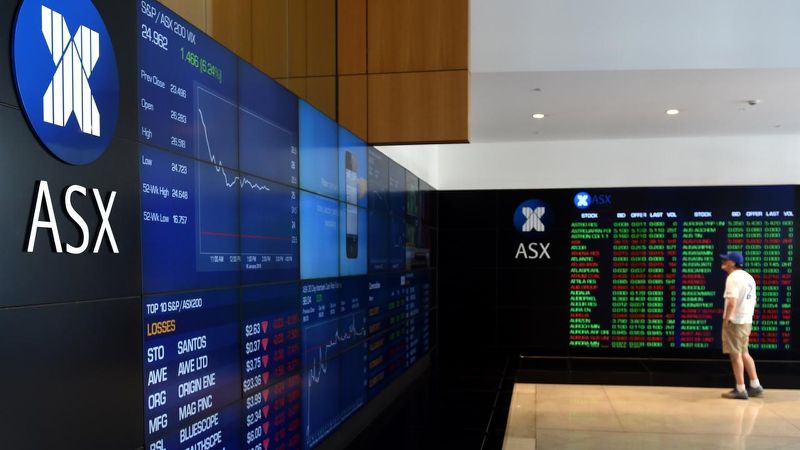 Australian Stock Exchange (ASX) has recently gone into an agreement with new partners Digital Asset (DA) and VMWare to develop Distributed Ledger Technology (DLT) for Australia and New Zealand. Currently, ASX is proceeding with developing an application that will replace CHESS, a system that facilitates clearing equities and settlements for the exchange.
ASX hopes to receive a replacement system for CHESS by 2021, according to a new agreement with VMware and Digital Asset. All three parties signed a Memorandum of Understanding (MOE), and the agreement also includes support for open-source smart contract programming languages ​​called DAML, developed by DA.
ASX's plan for replacing CHESS with a blockchain application was first revealed in 2017 as they were moving towards offering faster transactions, better security, and reduced costs for their customers.

According to their initial timeline, the system was slated for a 2020 launch but ASX faced a delay of at least 6 months, as development of the blockchain system required more time. Additionally, the application needs to be tested extensively before launch by users.

Peter Hiom, Deputy Chief Executive Officer of ASX, reiterated that the new partner confirmed that there would be a "delivery of the CHESS replacement system from March to April 2021".