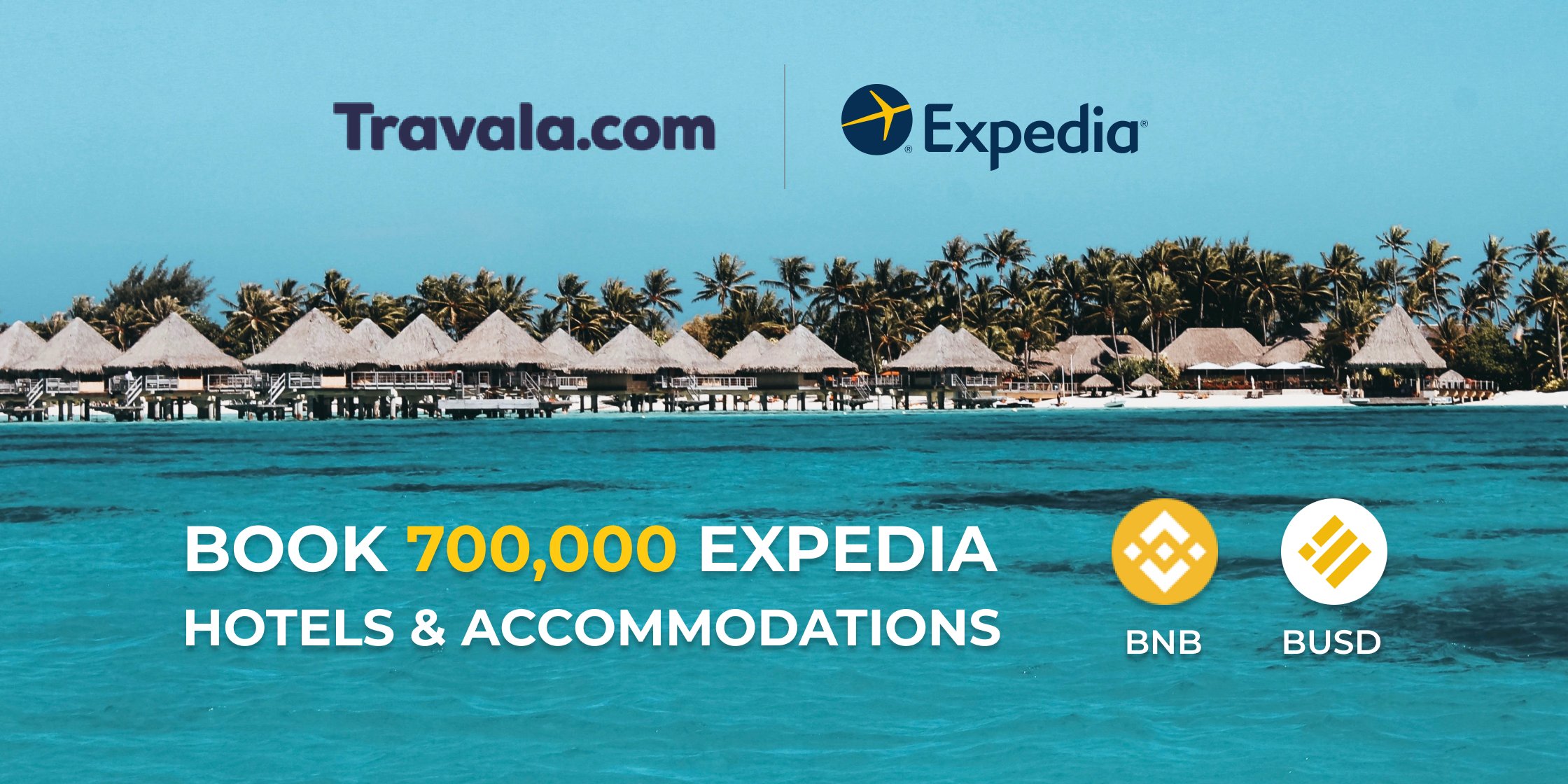 The world's trailblazing travel services aggregator platform Expedia is next to step into cryptocurrency payments with its partnership with well-known crypto-friendly travel accommodations platform. After the successful collaboration between Travala and Booking.com in November last year, Travala saw a 33.5% gain in revenue less than three months later. 

This time, through Expedia Partner Solutions (EPS), an Expedia subsidiary, Travala is bringing Expedia's vast offerings to its customers and enabling easy cryptocurrency payments for any of Expedia's 700,000 listings.

"Our latest month-on-month data shows consumer confidence and the desire for travel is returning, with an 81% increase in room nights booked and website traffic up 50% week-on-week. Working with Expedia means we can drive traveler loyalty throughout the recovery period, offering unparalleled last-minute availability and fantastic rates and offers," Juan Otero, CEO of Travala, said.

Users can pay with 20 major cryptocurrencies, including crypto bellwether Bitcoin, Ethereum, the rising stablecoin Binance USD, Binance Coin and others. On average, booking travel accommodations via Travala helps users to save 40%, as compared to when they pay with fiat currency directly on Booking.com or Expedia.